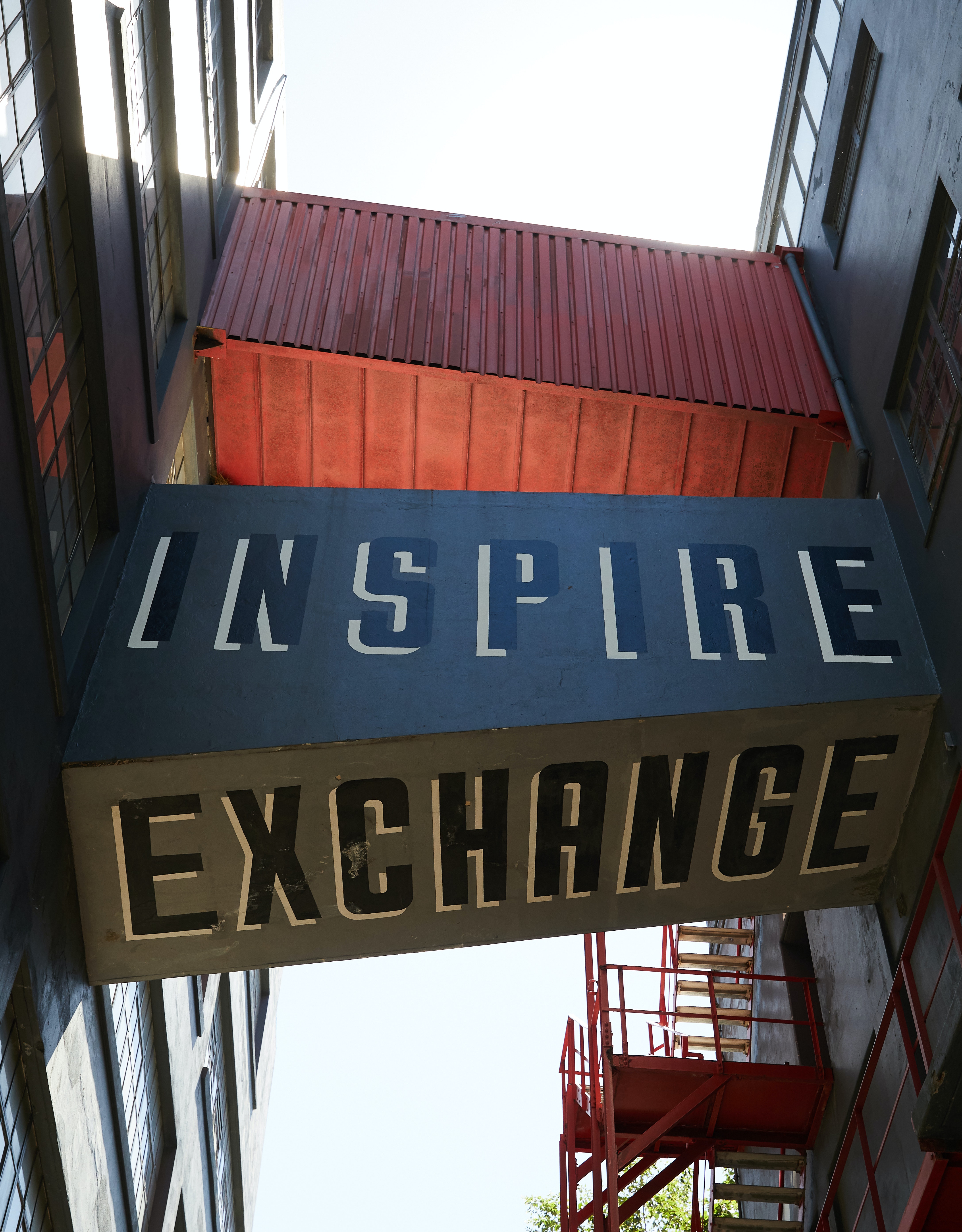 25 May

How do you remain inspired?

Inspiration can be a big deal when you are running a business.

It can help you drive growth, promote creative thinking and encourage you to take consistent action when times get tricky. But how do you keep yourself and/or your team inspired to continue in this way?

Let's look at the options…

Many of us have mentors, trusted peers or coaches who we rely upon to help steer us and challenge our thinking. Is this something that you've considered, or could consider?

Constant learning
Are you stuck in your comfort zone, or are you frustrated by wanting more?
Are you ready to say goodbye to your comfort zone? Although stretch goals can be uncomfortable, tense and scary, pushing ourselves out of our comfort zone in order to achieve more can sometimes be the first step in improving our vision around what we can achieve.

A fresh perspective
Take a break and take stock. How often do you take a step back from what you are doing to really try and understand where you can make changes? A change of scenery for a days work or a detailed chat with a colleague or peer may give you the fresh perspective that you crave.

Remember how far you have come
It can be easy to become fixated on achieving the next goal, and then the next when you are determined to create a success of what you do, but remember to give yourself a pat on the back every now and then.

Are you staying 'Goal oriented'?
On the flip side, are you staying close to your goals? Try to stay focused on what you can achieve and avoid being sidetracked by peers and your competitors. Laser focus can be self fulfilling when you are looking for inspiration.

How do you stay inspired? What works for you?