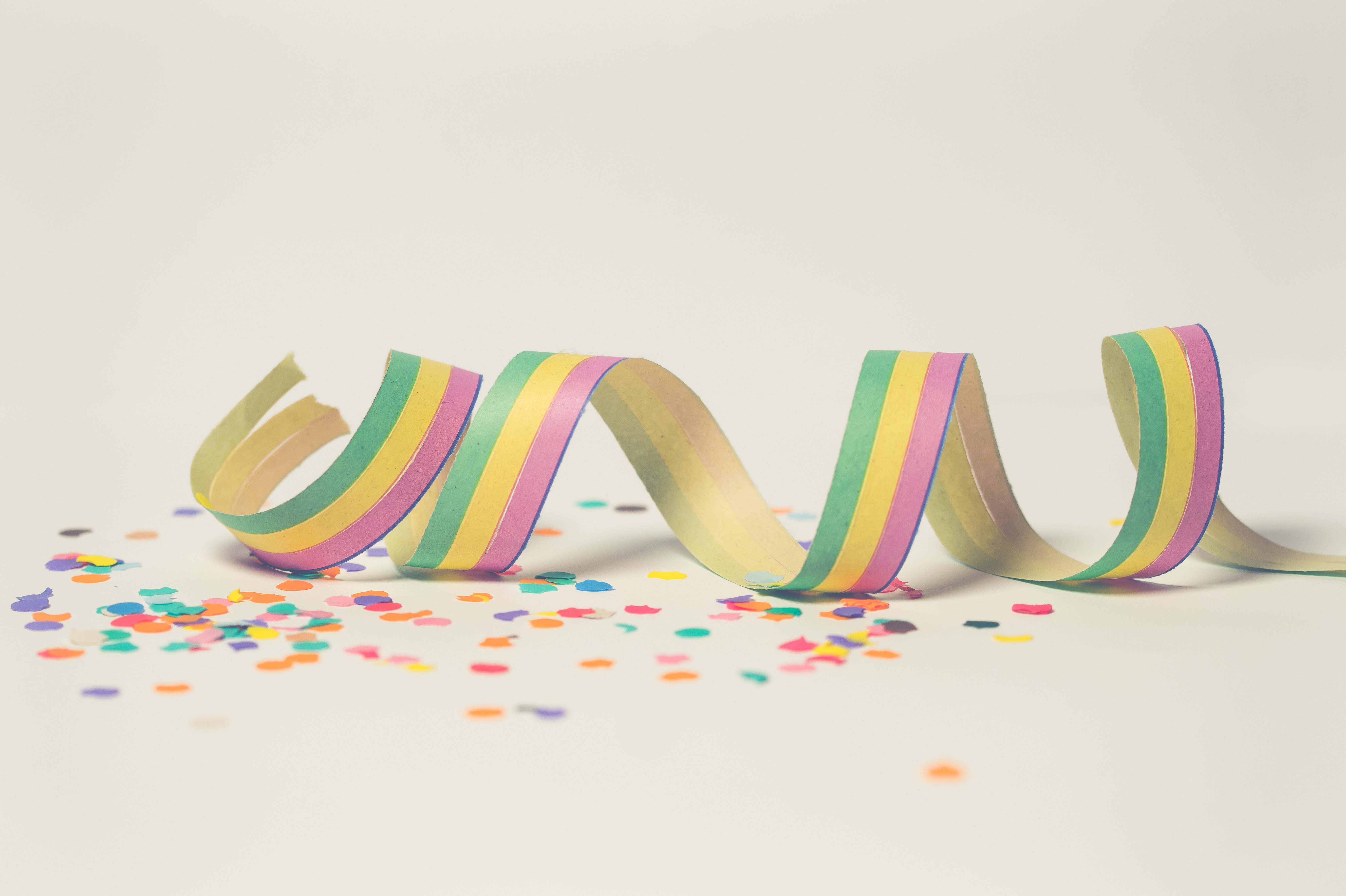 25 May

How to beat FOMO when networking?

FOMO – The fear of missing out.

Prior to 2020 this was common when seeing your friends holiday photos plastered over their social media feed or the pictures of that night out that you couldn't make, because you were working late.

Since the start of the pandemic, FOMO has taken a whole new form. The options for activities that we could experience and get involved in until very recently have been much more narrow, and so have our tolerances for having to miss out if we want to get involved. So what can we do?
The big question is, how can you beat FOMO when networking?

1. Have a strategy
What are you looking to achieve from increasing your activity and/or your visibility?
Reverse engineer your activities so that you know where you're heading and why you are spending your time on each aspect.

2. Assess your options
Podcasts, social media content, Clubhouse? On top of all of the other options available to us right now for increasing visibility, you can spend all of your time creating content in order to network with a bigger audience. Which can only take your business so far. What is right for you and your business, right now?

3. Focus on connection
Who and why do you want to connect with people? To grow your audience, gain new clients, share your story? Whatever your reason, get clear on it so that you can hone in on this each time you meet a new connection.

4. Follow up for results
As we all know, the fortune is in the follow up. So make sure you follow up on those 1-2-1 requests and get the most from your conversations. Making headway in whatever form will help to alleviate feelings of FOMO elsewhere.

5. Allocate reasonable time
If you're spending all of your 'should-be-sleeping' hours on Clubhouse marathons, or going without regular exercise in order to fit in all of those podcast recordings that you need to fit in, you may need to sway the balance a little.

Everything in life is a balance, and it's more important than ever before to keep a balance in your life as we juggle all of the other plates… work, exercise, diet, sleep, time to recharge etc – you get the picture…

What is your best method for avoiding FOMO in the modern business world? We'd love to know your take on this subject.