28 Apr

NETWORKING – KNOW, LIKE, TRUST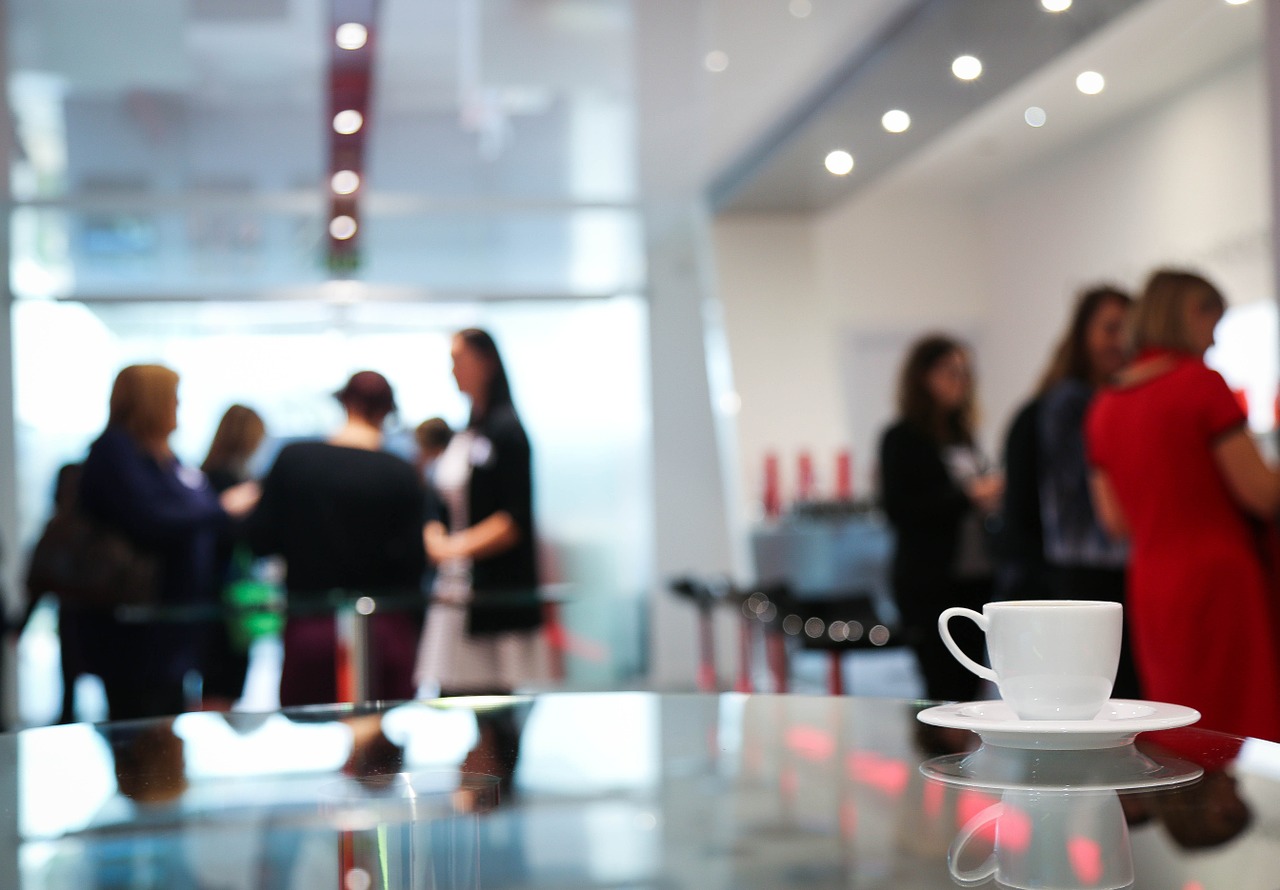 Here at PA Today we believe that networking is key.  When done properly it not only allows you to generate more business but it gives you the opportunity to build relationships with other local businesses.
Networking expert Bob Burg is famous for his quote "All things being equal, people do business with, and refer business to people they know, like and trust".
So in order to build successful relationships it is important to raise what people know, like and trust about you.  What does this mean in the real world?
Know – What do people know about you, your background, your personal and professional interests?
Like – People like other people who are helpful, kind and not pushy. This is key when attending networking meetings.
Trust – This is twofold.  Firstly, trust that you are an expert in your field and secondly trust that you will behave in a decent manor when you get an introduction or referral.
Sites such as LinkedIn are excellent tools to build your profile to improve and strengthen what people in your network know, like and trust about you.
It is also important to remember that networking isn't just for people who run their own businesses.  We all need a network that we can depend on, a network of services, referrals and a place to ask for assistance when we need it.
The Know, Like and Trust factor is fundamental to successful networking and networks are important to your success.  You must take the time to build and nurture the relationships and focus on how you can help your network over and above how you can benefit from it.
Have more questions on the value of networking? Call me, Pam Allen, for a chat on 07938 549876.