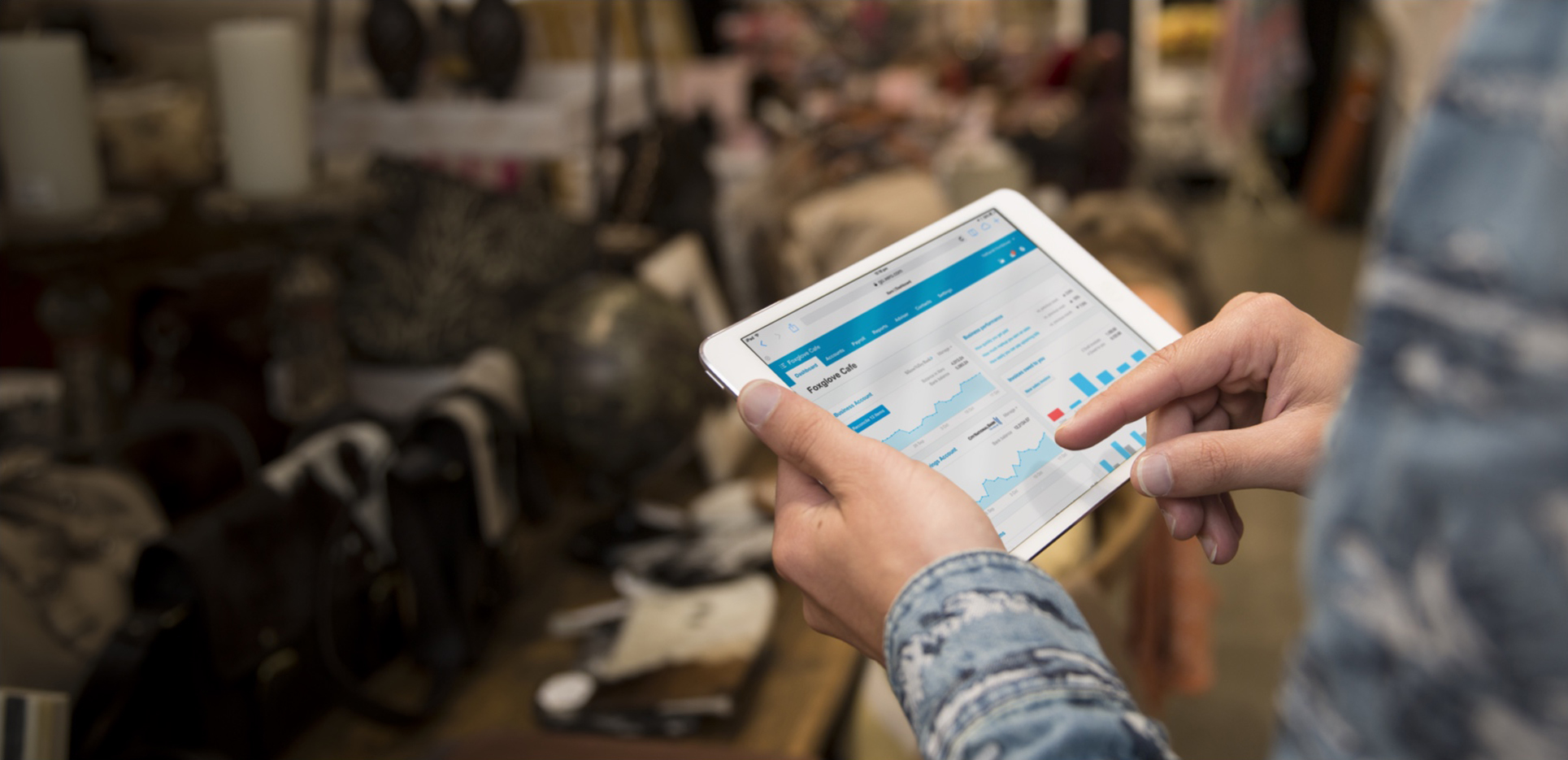 13 Jul

Xero Cloud Accounting and Virtual Assistants a Match Made in Heaven by Phil Oakley

When using the services of a virtual assistant, it is important to delegate tasks in the most efficient manner. I was very pleased to discover that Pam is a great advocate of working in the cloud, which makes delegation of tasks very easy. One of the best cloud systems we both use is Xero, and here's why…

Xero is cloud-based accounting software that helps small businesses manage their finances. It provides an instant, real-time overview of your financial information and cash flow. It is simple to use (you don't have to be an accountant to use it), you can access it from any online device and it allows unlimited users. What's more, being an online system, you can access it at any time from anywhere and invite a number of trusted individuals, such as your virtual assistant and your accountant, to collaborate online. In practice this means you can:
Delegate
Delegating tasks is easy with Xero. One of the ways is by sharing your accounts with your virtual assistant. With Xero there is no longer a need to transfer large out-of-date and potentially corrupted files, or for either party to have to upgrade software for compatibility. When all your files are stored online, the most up-to-date version is available instantly.
Automate
Automating administrative tasks is a big advantage of Xero. For example, bank statements can be imported automatically for bank reconciliation. Automation means less admin for your virtual assistant, so they can be more productively employed doing other tasks to help your business move forward.
Eliminate
Eliminating the tasks you no longer need, such as sending paper invoices, is a huge benefit of Xero. Paper wastes time and money. Not only is there the cost to you of the printer, ink cartridges, paper, associated stationery and storage facilities, there is also the time spent by your virtual assistant sorting paperwork, filing, shredding, posting, archiving etc. Going paperless frees up your virtual assistant to concentrate on more important tasks.
Delegating, automating and eliminating with Xero saves clients time, effort and money. Are you using Xero yet?
Phil Oakley writes a weekly email on getting the most out of Xero which is available at http://www.outserveweb.co.uk/xero-weekly-email/