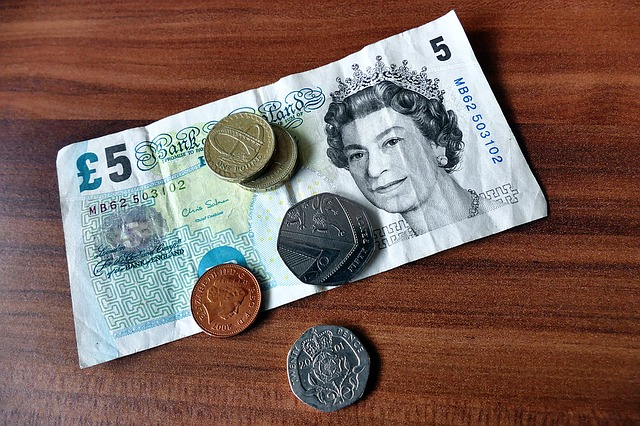 09 Mar

Making Tax Digital – Are you up to speed?

There are big changes coming along with regards to your tax requirements. Are you aware that HMRC are moving to fully digital recording?

The HMRC have announced that businesses, self-employed people and landlords will be required to start using the new digital service from:
April 2018 if they have profits chargeable to Income Tax and pay Class 4 National Insurance contributions (NICs)
April 2019 if they are registered for and pay VAT
April 2020 if they pay Corporation Tax (CT)
Many small businesses will need to consider the future for their bookkeeping, and whether it's time to move to an online accounting system.
If you decide to move then, working with your accountant, we can help you through the process.
We will meet with businesses for an initial 30 minute free consultation, where we will explain the services we can provide.
If the business decides to work with PA Today we will then arrange a chargeable scoping session, to map out how the project should be structured.
From there we can work with you to make the transition and provide support as you start using the new system.
Drop us a line at pa@patodayuk.co.uk if you would like further information.