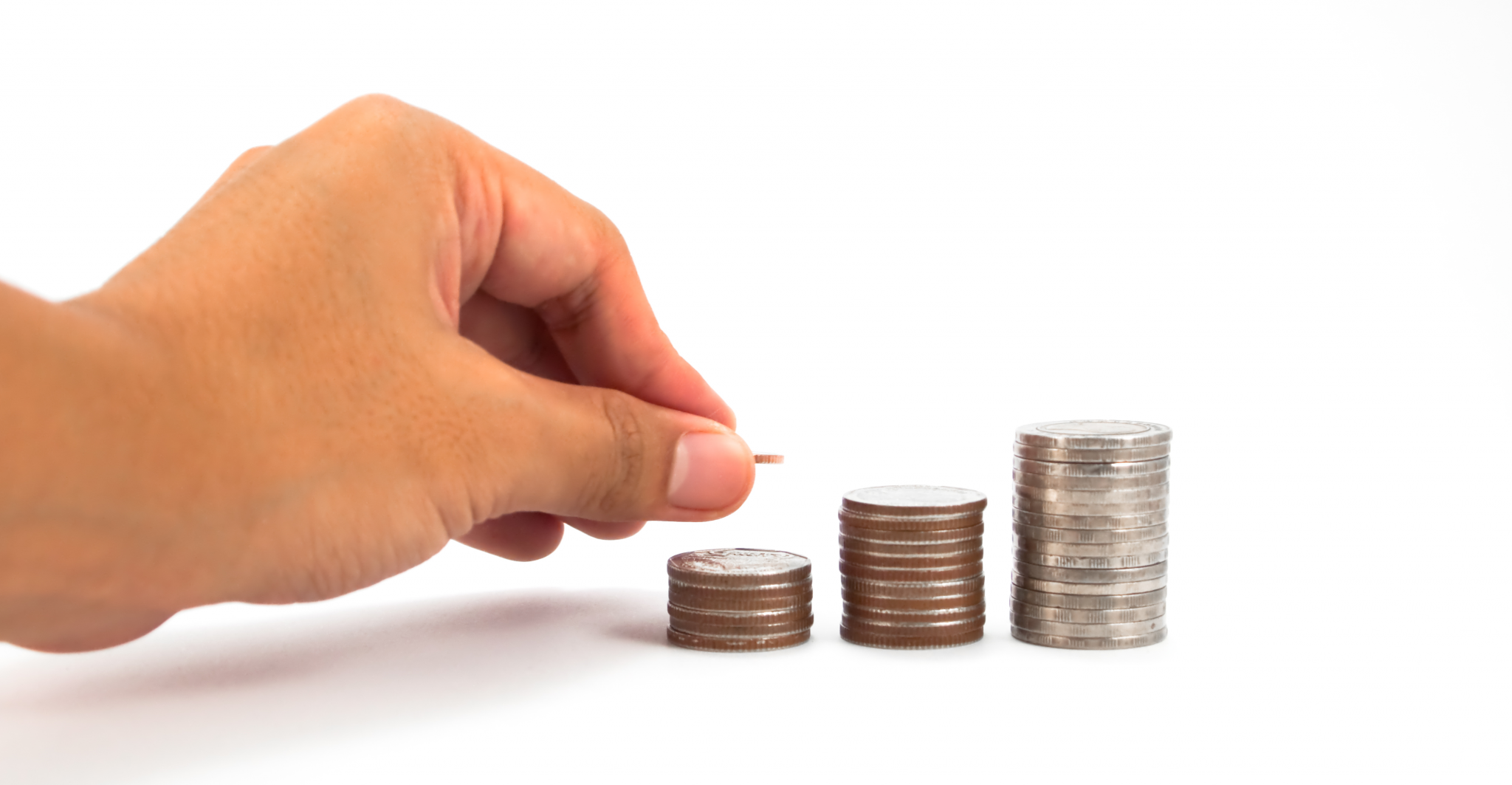 09 Mar

How Much Will Auto Enrolment Cost Me? Guest Blog – Emma Crowe, CE Back Office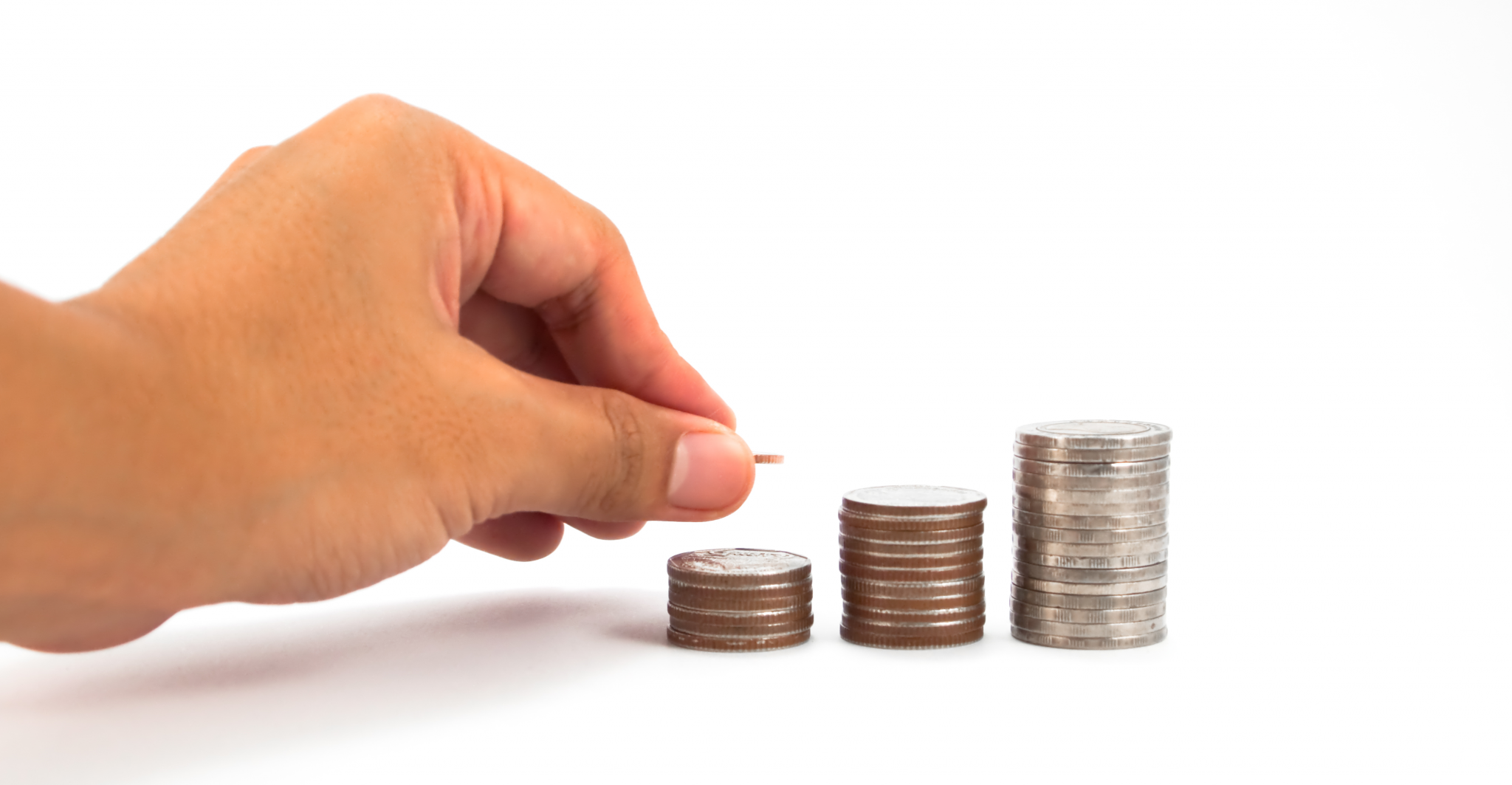 Image Courtesy of FreePik
How much will Auto-enrolment cost me?
With over 500,000 more SME's to stage in the next 12 months, chances are if you own a SME you will be staging in the next few months. We've found lots of business owners are keen to understand the cost of auto-enrolment. Here is a breakdown of the main cost you will incur.
Choosing a pension scheme?
You need to choose the most appropriate scheme for your workforce. It's important you do your research when it comes to choosing the right pension scheme. Most SME's benefit from using a financial advisor. Consultation costs range from £500 to £3000 for SME's depending on the size of the workforce and the services offered.
Cost of Pension Providers
There is a range of costs from the pension providers which highlights the importance of choosing the right scheme. Some are free to set up, while others have a set up free which could be £300-1000. Some schemes will charge a monthly admin fee to the employer, so remember to take all costs into account.
Payroll Software
Most payroll software will require an upgrade for an additional auto-enrolment module. For example, Sage charge an additional £10 per month.
Increased costs from your payroll provider
If you are outsourcing your payroll, you will find most providers will increase their fees to cover the additional workload, whether this be an increase to your pay cycle admin charge or increased cost per payslip. Ensure you understand how any cost increase, and importantly what additional services are included. For example, is your payroll provider taking responsibility for employee communications and your declaration of compliance.
Pension Contributions
As an employer, you are required to contribute a minimum of 1% of your employee's qualifying earnings. This will rise to 2% in April 2018 and then 3% the year after. A worker on the National Living Wage (NLW) employer pension contributions will be £97.24 per employee on a 40-hour working week for the 2017-18 tax year. By 2019 this will increase to £366.60 per employee on NLW per year.
Increased Cost of Time
Don't forget to take into consideration the additional time it will take to run payroll. You will now need to assess your workers, calculate and check pension deductions, communicate with your employees and upload contributions to your pension provider.
CE Back Office are running free auto-enrolment surgeries throughout 2017 on the last Tuesday of the month, between 9:30 and 11am.  Book your free 30-minute session to answer your auto-enrolment and payroll questions.