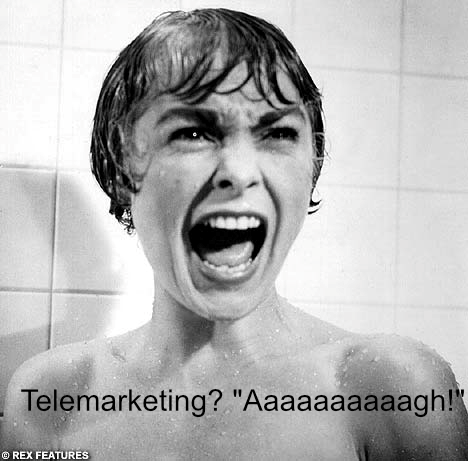 18 Jun

Is Telemarketing Dead? Or can it still be a way for small businesses to flourish? Guest Blog – John Marks, Call Handling Stafford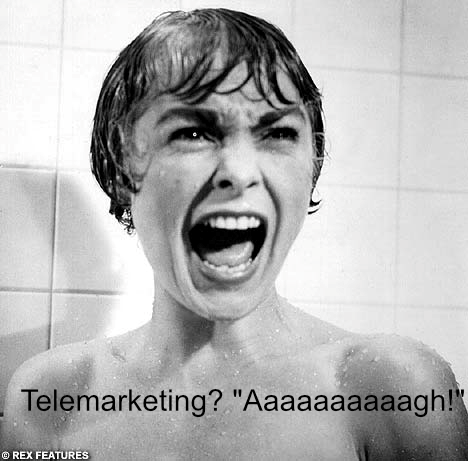 As a person who runs a company that offers this service to business, you may think that I am somewhat biased in my views, and any minute now I'm going to wax lyrical extolling the virtues of telemarketing.
Well, not exactly.
The truth is that I hate the idea of telemarketing, because traditional telemarketing is awful.
If you think 'rigidly scripted, fast talking, not letting the other person get a word in edgeways, un-targeted, hard rude selling' that's what I consider to be telemarketing… and one of the biggest issues we face is fighting the 'telemarketing' stigma.
For anyone considering making some calls to potential customer, allow me to make a few suggestions to hopefully make this venture more successful for you:
Make sure that what you are offering really fits the company you are trying to reach out to. We need to work out how what we are offering might fit the prospect, and what benefits they can expect from your product or service. It's no good starting out with 'Everybody needs this, without thinking it through.'
Think of this exercise not as telemarketing, but as having an intelligent conversation with a prospect and showcasing whatever the potential is to make a positive impact on the prospect's business.
Make enough calls. It's too easy to make half a dozen calls that don't have positive output, then get disheartened and decide that the filing really needs doing right now. Here's a tip. Decide how many calls you are going to make at the start and make them. Quite often (and I don't know why this is), just when you think that this type of calling is a waste of time, but you're pushing through anyway, that's when you book two, or three appointments on the bounce. It really does happen… you just need to make enough calls.
So is telemarketing dead? Absolutely. But in this modern age of having hundreds of emails and social media posts constantly being poured over your face every day, is calling a prospect that you can help and introducing yourself to them dead?… absolutely not… In fact because so much marketing has been shifted to email, reaching out to a human being by phone is thriving again.
Today is a great day to make that call, and someday is not a day of the week. Why not schedule a couple of hours to make some calls, stay positive, keep going and you may be surprised with the result.
John Marks is a Director at Call Handling Stafford, an innovative company that helps businesses grow by acting as their internal sales team.