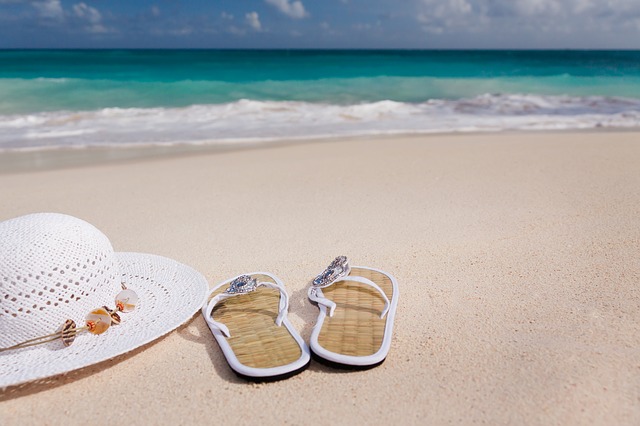 01 Sep

Stress Management. Guest Blog – Nigel Keegan, Right Minds.

It's true that we live in an increasingly stressful world today. Unless someone has experienced self-employment, the perception of 'being your own boss' is generally that you only work the hours you want to and can take time off whenever you like. Of course, those of us who are self-employed know that this couldn't be further from the truth. As we start a new school year, we take some lessons from our recent summer holidays!

Trying to resist the inevitable is the surest way of increasing stress. Those who cope best, are the ones who have developed a strategy and can accept that business will have to work a little differently over the holiday period. Here are a few simple tips to help reduce stress during the school break:
Try to plan your workload around the school holidays (taking days off whenever possible to enjoy being with the children).
Involve your children with the day to day tasks within your business – you'll find that they will often be very happy to help.
Try not to view the holidays as an inconvenience, but an opportunity to work in a different way and try new things.
Adjust your working hours if possible to fit in with the children's routine.
Remember, you're not the only one having to adapt your business to the school holidays. Talk to customers/suppliers and you will usually find them very understanding.
Don't try to fight it, embrace it. In the not too distant future you'll find yourself wondering what happened to those children of yours as you wave them off to university or they move out in search of their independence. Try to view the school holidays as an opportunity to spend some time playing an even more active part in their development. You'll be so pleased that you did (and so will they)!
For more information, please visit www.rightminds.org.uk or contact Nigel via email at nigel.keegan@rightminds.org.uk