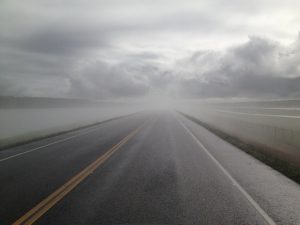 29 Nov

Outsourcing – Feel the fear and do it anyway!

Chaos. It's a Monday morning. You're at your desk, surrounded by paperwork stacked high above your head. Your tax return need doing. The printer is on the blink again. That report needs to be sent off by ten o' clock. Your client's trying to call you. Your website could really do with an update and your social media notifications are going nuts. The cat knocks over a pile of organised papers as it attempts to clamber to the top. You're on the brink of pulling your hair out!

Pause, take a deep breath and breathe.

Have you ever thought about outsourcing?

Of course not. Nobody else would know how to deal with all these jobs that need doing. Nobody else would know how to sort everything out, understand how the company works and what needs to be done… right?

Actually, it's quite the opposite!

It can be a frightening prospect; you're agreeing to trust somebody else with elements of your own business, but why not call us to discuss your needs?

Outsourcing is not uncommon these days. It can be an effective cost and time saving strategy, allowing you to concentrate on business growth, whilst the smaller tasks are professionally taken care of. Passing focused tasks onto others with specialised experience in the field can have positive effects and may bring out some surprising results.

With the additional help, you won't feel held back by the smaller tasks that need completing. You'll have more time to focus on the bigger projects, the things that matter the most to you. Your mind can be put at ease. Working alongside somebody else may even provide you with a fresh and creative outlook on those new ventures.

The help is right here – all you have to do is ask for it. Try outsourcing today. Call PA Today on 07938 549876.