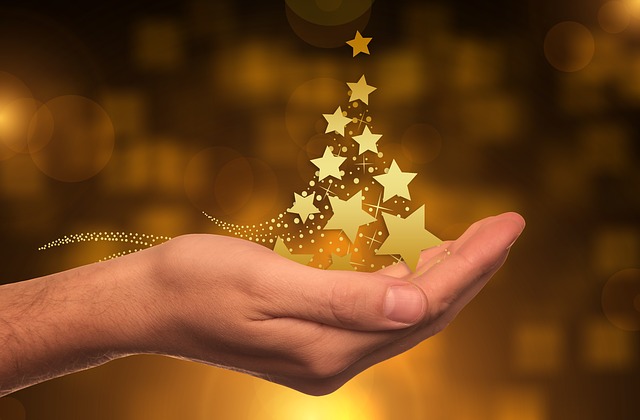 14 Dec

Christmas is Coming

Merry Christmas to all of our clients, both existing and future, we hope you have a well deserved rest during this festive season.

PA Today aren't sending Christmas Cards this year but instead will be donating to Emotional Health charity Visyon – you can find out more about the fantastic work that they do by clicking here

Whether you're going away on a festive break, or staying at home snuggled by the fire, there's a lot to plan for.

Christmas can be a hectic time for small businesses. More often than not, demands for products or project completions increase, the pressure of time often adding to the stress. Most strive to get their to-do lists complete, ticked-off and out of the way before the big day. Nobody wants to be thinking about a steadily-increasing pile of work on their desk whilst they're trying to enjoy themselves!

Preparation is key for the holiday season. But don't get your stockings in a twist, help is available: (but not in the form of a large, red-suited man with a big white beard!) It's time to consider bringing in extra resources to help you get everything organised. Outsourcing tasks through PA Today can reduce the stress, allowing you to focus on the more important tasks; finding the kids their stocking fillers, decorating the tree and searching for the perfect turkey.

We can provide help from professionals with experience in a multitude of fields. From social media and website assistance to financial bookkeeping, our specialised associates can help to keep your workload – and your stress levels – to a manageable level this winter. When the festive break comes around, you'll have the time to spend with your family and friends.

So sit back and relax by the fire, with a hot cup of tea and some chocolates from the tree. Consider outsourcing with PA Today UK. Have a stress-free Christmas break!