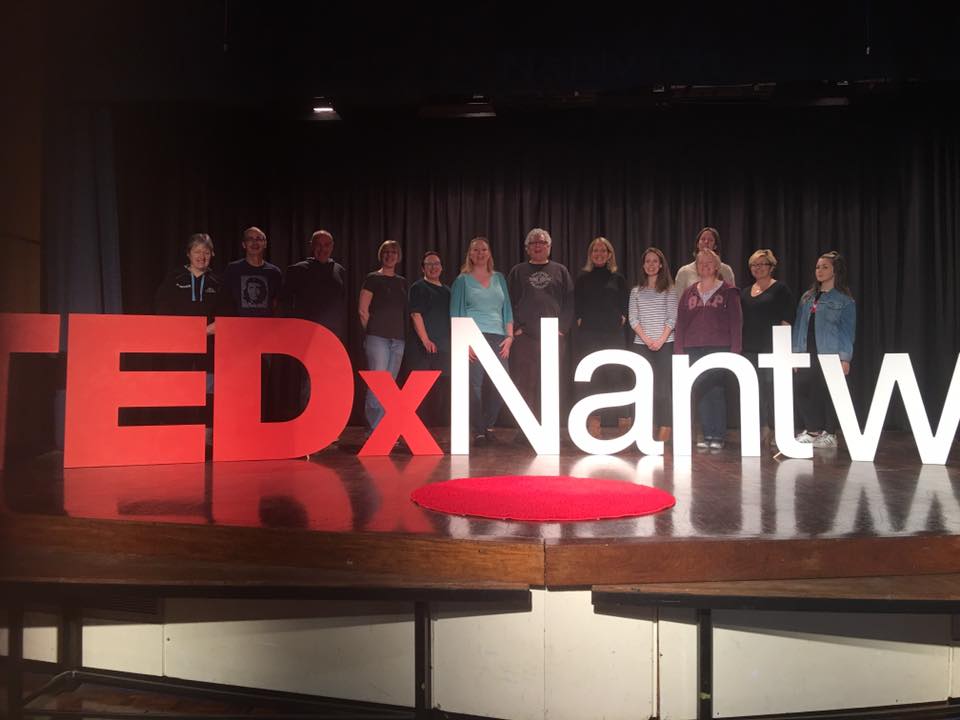 14 Dec

TEDxNantwich 2017 – Run the Show

At the end of October PA Today were delighted to lend a hand at the second TEDxNantwich event. This event saw the delivery of inspirational (and often) moving talks delivered by eight individual speakers from the local area, to a live audience.

TED is a nonprofit organisation devoted to Ideas Worth Spreading.

In the spirit of ideas worth spreading, TEDx is a program of local, self-organised events that bring people together to share a TED-like experience. TEDxNantwich 2017 saw a showcase of eight local speakers providing inspirational and thought-provoking talks to a captivated audience at Brine Leas High School in Nantwich.

PA Today provided organisational and behind-the-scenes support to the event; bringing together admin, event volunteers and enthusiasm to ensure that all aspects of the event ran smoothly, and to plan.

PA Today were thrilled to be involved. Providing logistical support to such a unique event is testament to the flexible and proactive nature of our team members. As a Business Services Agency we like to provide the solution (in this case the behind-the-scenes support so that you can carry on running the show).

As one of many local businesses involved, PA Today were involved in the run up to event; we even got a sneak peak of the talks during the dress rehearsal. With the theme of Life Long Learning.

We look forward to next year's TEDx activity!