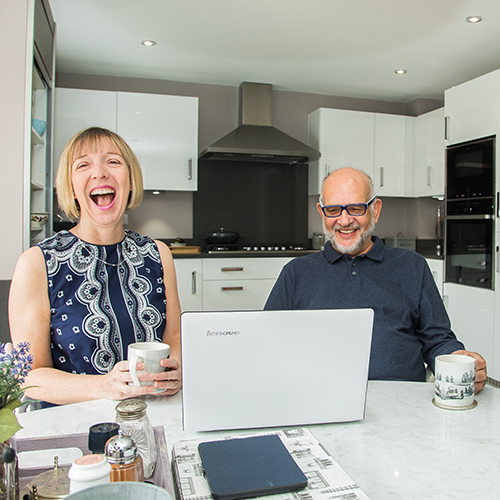 01 Jan

New Year, Fresh Start

Oh no… it's January. The Christmas decorations have all been taken down and your house is back to its usual normality. Your wallet is feeling a little on the empty side after all the festivities. The weather is dreary; overnight frosts and dark clouds casting darkness into your house during the day's short hours…

…Alright, it's not that bad. Christmas may be over, but it doesn't mean that all the celebrations are. It's a New Year! 2018 is here already!

It's time to look back at all of those projects from 2017 and celebrate your success. Pat yourself on the back for another fantastic year. Now, you can look ahead and focus on those twelve months in front of you. A clean slate. What are your goals this year? What will you achieve in 2018?

Now is a great time to figure out those business resolutions. Perhaps this time around, you simply want to re-organise your office and keep it in that tidy state. Maybe you want to expand your network, or how about getting that ground-breaking idea you've thought up, off the ground? January doesn't have to be the dreary, depressing month that everybody makes it out to be. Begin the new year with a positive attitude and start as you mean to go on!

January is an excellent time to prepare for the coming months by getting on top of your administration and organisation. Roll up your sleeves and clean up that workspace, get on LinkedIn and find some new connections in your area of expertise and reach out to some acquaintances. Discover projects innovative opportunities.

As your 2018 will be so jam packed, why not look into getting a little help with all of those smaller tasks? Have a look around the PA Today website (www.patodayuk.co.uk), or pick up the phone (07938 549876) and give us a call. Find out how PA Today can aid and benefit your business, through outsourcing to experienced professionals.

Happy New Year!