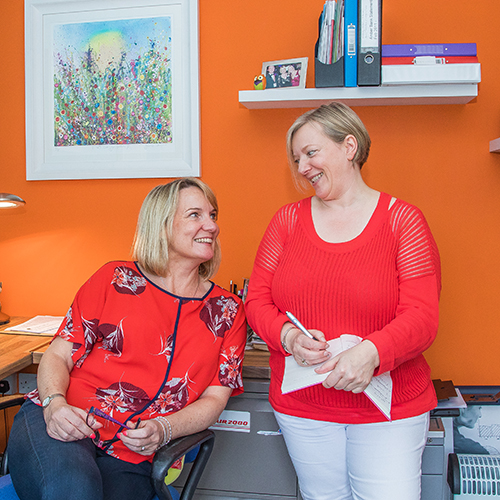 23 Jan

Trendsetting in 2018

Trendsetting in 2018.

The start of a new year can often mark a turning point in strategy for businesses and the self employed.

Analysing what worked best last year and identifying how to build upon successes can create a sense of focus for the future and an opportunity for growth. How do you approach your business strategy and how heavily influenced are you by trends?

Business trends inevitably vary by sector and will depend on how your business is structured – are you a Consultant or are you selling a product in a shop or online capacity? Are you working independently or is the output of your team your main concern? This can determine the business trends applicable to you and worthy of considering.
So what is the best way of identifying a product or service that will serve you well for the future?
Research, research, research – Build your business based on facts and you can't go far wrong!
Make use of your network – What are the buzz words thrown around the room? Are you familiar with the latest business trends in your sector?
Analyse your performance – What has worked well in the past? How do you intend to improve your  performance over the next 12 months?
Track your competitors – Do you know how your competitors are tackling their business opportunities? What methods and messages are they using?
What is the most efficient way of implementing a business trend?
Customer communications – focus on your Customer and how they react to your product or services.    Are you making the most of Customer research opportunities and your various touch-points in order to capture their views?
Build on what already works – If a product or service was flying off the shelves last year, how can you monopolize this trend in 2018 and what evidence do you have that this trend will continue?
Stay true to what you offer – If what is popular aligns with your business vision and values, exploit this opportunity
Outsource skills you don't possess – If you could maximise the success of a particular product or service, but don't have the skills or knowledge to do so, consider outsourcing to someone who does.
By focusing on these elements in the initial months of 2018, you are sure to be on trend for the rest of the year!