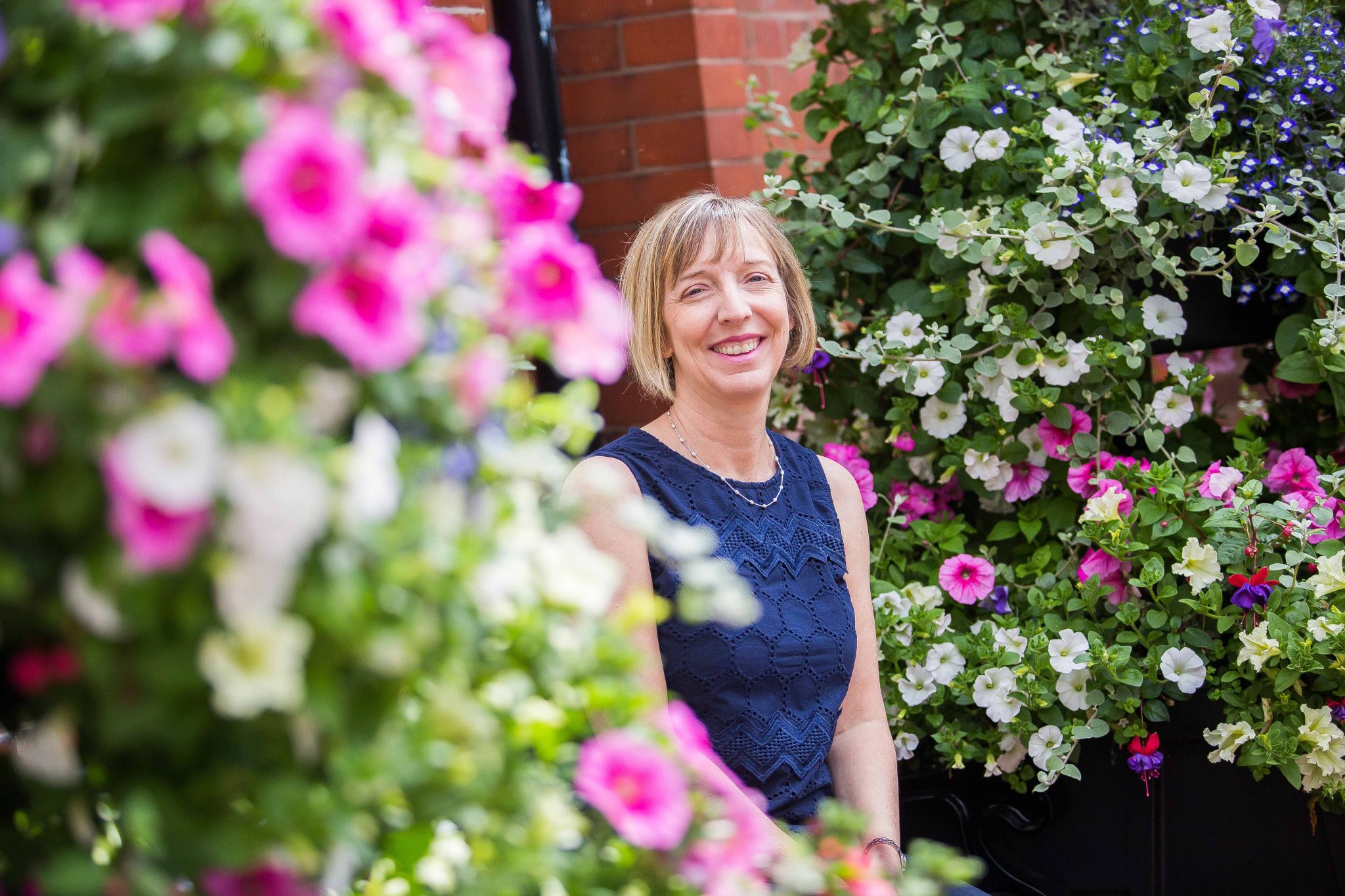 02 Feb

Office Romance: Love at First Handshake.

You and your business projects are more than compatible.

This month, we're looking into the four stages of the relationship… not with your other half, but between you and your business ventures! Let's take a look…

Step One: The Initial Attraction.

You've developed these brand new ideas. You're beginning a fresh relationship with this project, collaboration or even an innovative company in itself – congratulations! A clean slate! No matter how big or how small, it's different and exciting! You're looking forward to starting out along this path.

Step Two: Infatuation.

Also known as: 'The Honeymoon Period' – The attraction and infatuation are the most pronounced at this stage of the business relationship. Things have started up and it's all going to plan. Everything is coming together and you feel completely unstoppable! Nothing will ever come between you. The possibilities are endless on this road to forever.

Step Three: Enlightenment.

Oh… okay, you've hit a few bumps along the way. But it could still all be possible. However, those accounts need sorting and the invoices are flooding in… and the social media pages could do with a good brush-up. To keep the relationship running strong and smoothly, all you need to do is stay calm and hope that everything all falls back into plan… right?

Step Four: Commitment or Bust.

Things have gotten tough. You're keeping your head above water, but those overdue documents are weighing you down and your thriving client base is taking its toll. You're trying really hard to balance your family and business love life. But don't let it drag you down and don't give up! PA Today can help – we can be the cupid in your work relationship; reignite that spark that you once knew and loved!

Have a cheeky peek at our services and see how we lend a hand, letting you focus on what matters most this Valentine's day.