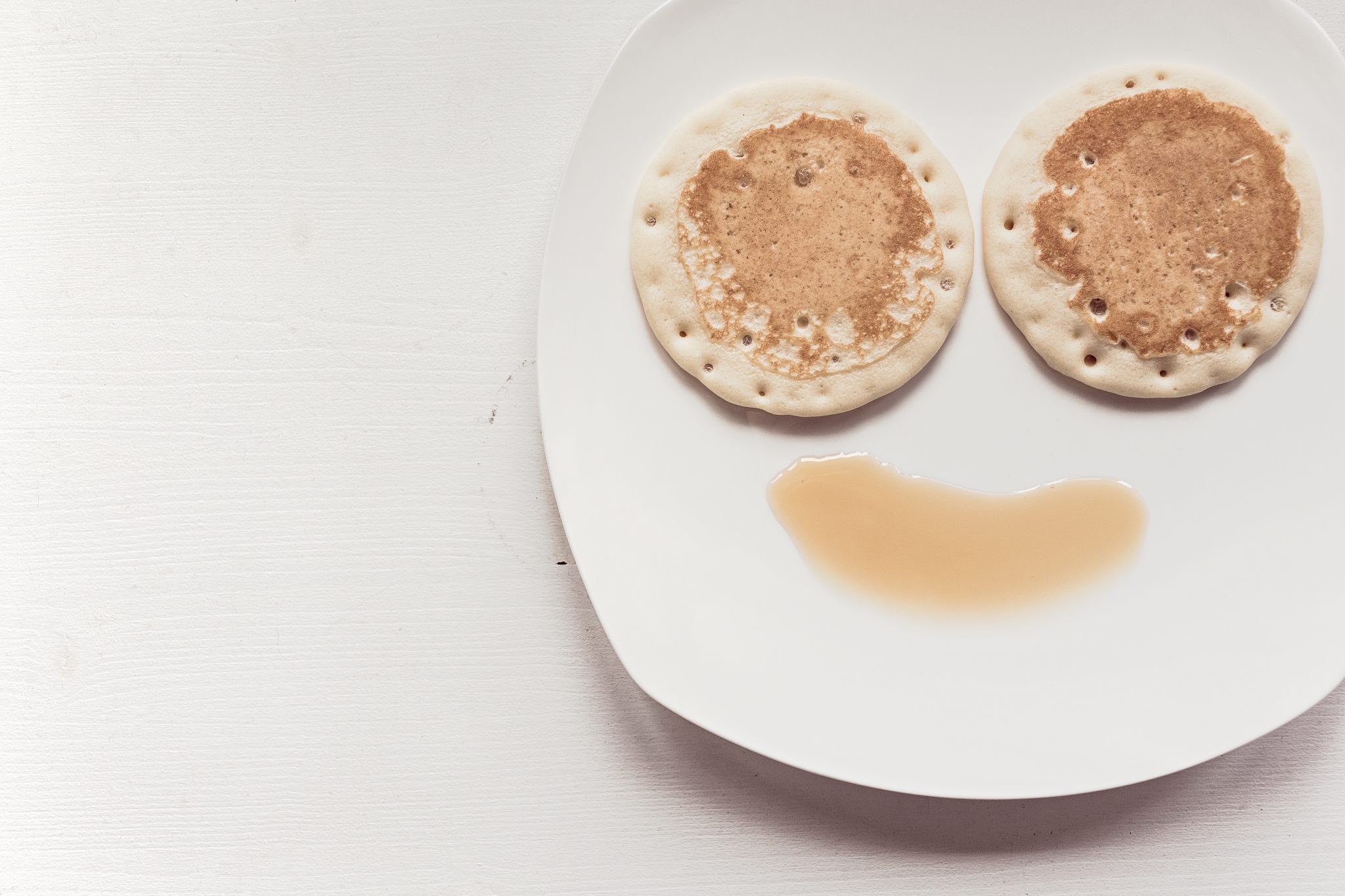 12 Feb

What do your Pancakes say about your Business?

Have we finally lost the plot? Pancakes and business don't appear to be a likely combination on first glance?!

But trust us on this one – your approach to the pancakes you may be dishing up this evening could go a long way to helping you understand your business a little better. Take a look at these key factors that bring the two together:
Prep
Creating the perfect pancake is all about prep – ensuring you have the right ingredients to hand, enough time available to create some culinary masterpieces and the right knowledge or recipe to bring your Shrove Tuesday vision to life!
The preparation that you put into your business can pay ten-fold when targeting a particular sector, launching a new product or service, or meeting with clients. Take the time to prepare your actions sufficiently to make the most of each business opportunity.
Consistency
This one is pretty self-explanatory. Everybody wants a pancake that looks and tastes the same as the next, don't we? Ensure that your business and your efforts are consistent and you won't go far wrong in the eyes of your customers, or in relation to your income.
Patience
To perfect a tasty pancake can take patience, and sometimes a few failed attempts before you achieve anything that's frankly edible! Being patient with your efforts and building on experiences, both good and bad, can sometimes be frustrating, but is a positive approach to building your business.
Attention to Detail
Lemon, sugar, fruit, yoghurt, ice cream, chocolate sauce? The choice is yours on the finishing touches to your pancake and can transform a bland dish to something of Instagram worthiness!
The same can be said for your product or service. By focusing on the unique nature of your offering and making sure your customers know that they are getting something on top of the standard offering, means you are well on your way to making your business stand out from the competitors.
Outsourcing Help
To get the most of Pancake day, grab your nearest and dearest and let everyone get involved. In business, you can do anything but not everything. Outsource the finishing touches whilst you get on with perfecting your perfect 'secret sauce', (or batter for that matter) will help you reduce those feelings of overwhelm!
Celebrate Success!
Our social media feeds will be full of pancake images proudly posted this evening. Take the time to celebrate your wins in business in a similar way; helping to sustain your motivation and attract new business.