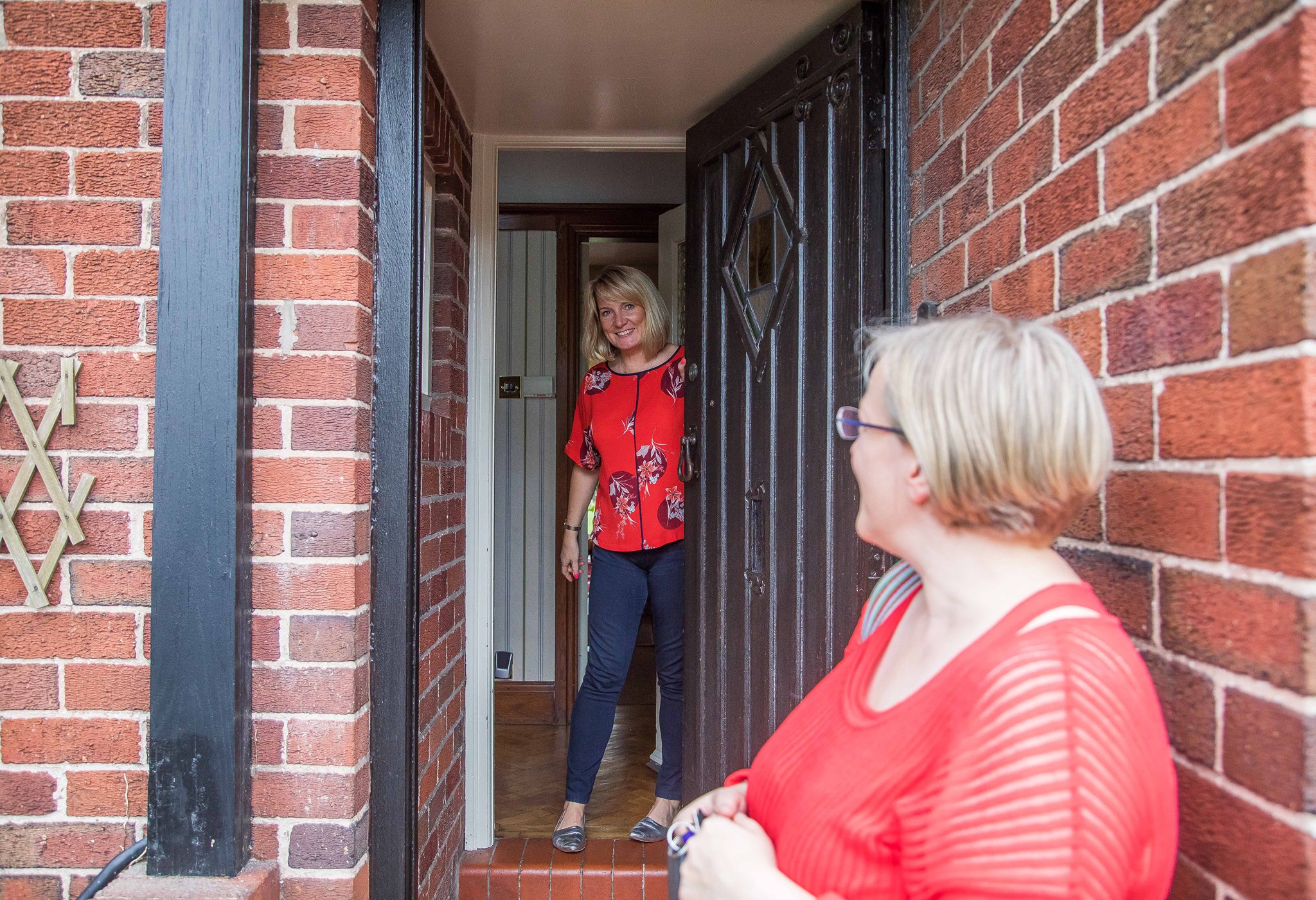 31 Mar

Bank Holiday Ready

We're here to help you make this year your best in Business yet.
With the opportunity for increased sales, new customers and most importantly time for rest, reflection and great food, what's not to love about Bank Holidays!
As a prominent feature of Spring and Summer, Bank Holidays can be a key turning point in the calendar for client spend. At a time when customers are enjoying improved weather and a relieved bank balance after the festive hangover you can capitalise on these trends and reap the financial benefits. Here we show you how:
Staffing schedule – get those holiday dates organised for a happy workforce.
Make the most of the holiday lull. Many of your customers or clients can be at their most receptive of the year so far in terms of spend. Improved weather, time to spend with family and the likelihood of taking time off from works all equal £££ in terms of personal spend.
Create a 'campaign' – make sure you stand out on social media – make the time count.
Compare and contrast trends from 2017 – do you have a target to hit? Did you experience a crazy rush last year? Is your product or service popular for Weddings or Christenings? Outdoors can be hit or miss depending on the weather. Try to remain flexible to the variables of the year but make the most of the insight that last year has provided you.
Take a holiday! Make sure you enjoy at least one day of the Bank Holiday away from working! We all deserve a break and the beauty of Bank Holidays is the time it gives you. Everyone is generally feeling more relaxed and receptive to the idea of spending quality time with family. Feel free to join in this trend and try not to feel guilty for not working 24/7. Your rest period is just as important as your productivity!