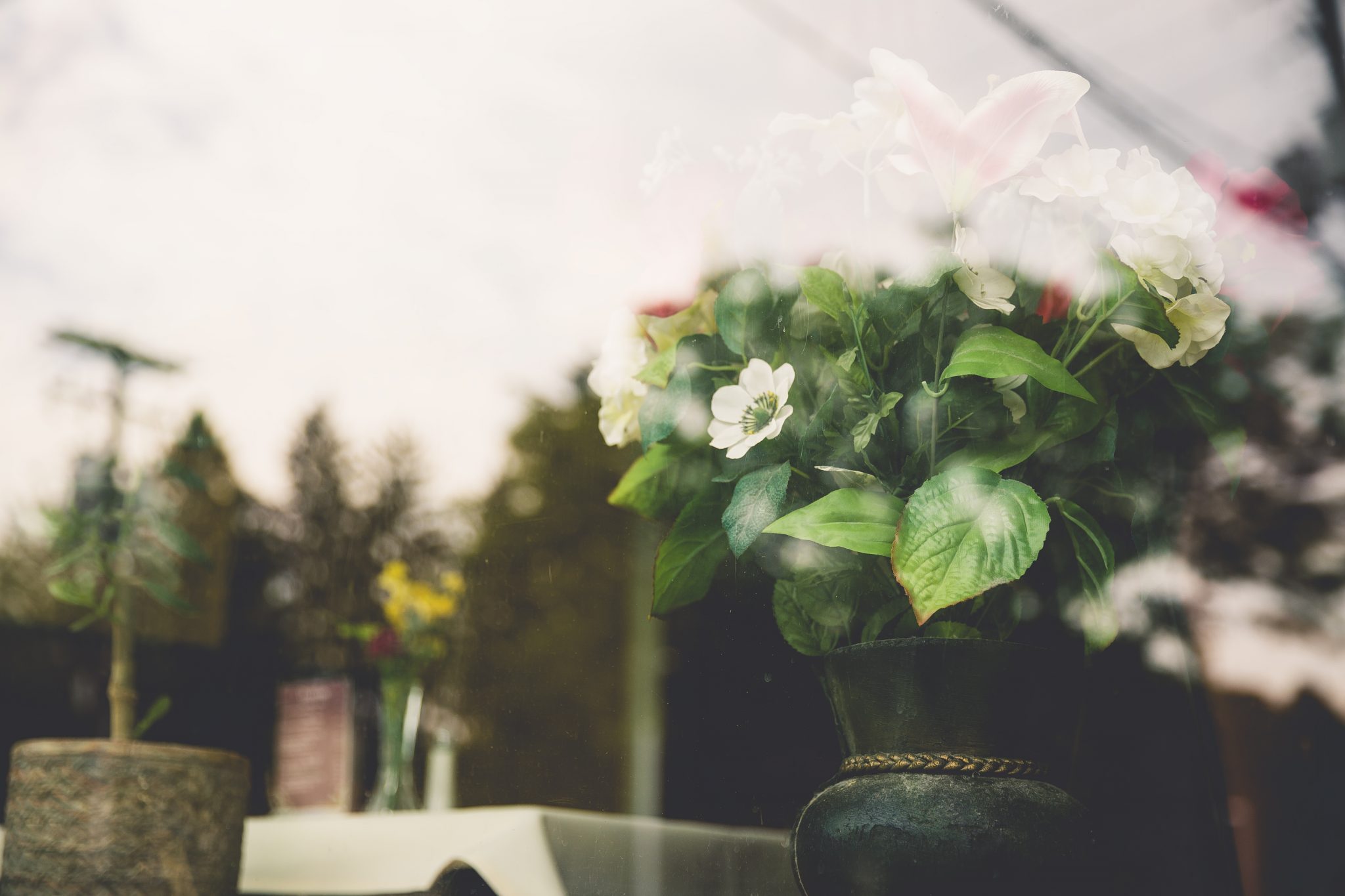 31 Mar

Spring Cleaning – What's in it for me?

When we think of the term 'Spring Clean' we are often conjuring images of feather dusters and throwing our washing outside on the line for the first time in the season. But Spring Cleaning for your business can take on many more facets, and can bring with it, fruitful rewards.

Here at PA Today, we can take the concept of Spring Cleaning and approach it on many different levels to suit your business. Depending on your business, you may have varying requirements for support and guidance along the way.
To get you started, here are our (not so) secret 7 for tackling and winning at Spring Cleaning this season:
1. Create space – both physical and mental
Nobody can work in a cluttered and messy environment. Well, we can, but it isn't the most conducive environment for fresh thinking and dynamic actions. By creating space to work, and to think, you are taking great leaps in the future success of your business.
2. Get organised
The little things make a big difference when it comes to getting organised during your Spring Clean. Are you struggling with diary management, is your desk a magnet for disarray or are your staff schedules in a pickle? We can help you to organise and streamline these elements of your business and introduce new systems, to keep them this way.
3. Identify gaps – and determine how to fill them
By taking the time to organise your approach, you will find that it is much easier to identify the gaps in your business and create a solution for these. This may be a simple, physical gap, such as the need for new shelving in your freshly organised office, or it could be the identification of the need for part time support with your call handling.
4. Rediscover your vision
By identifying the gaps in your approach to business and then taking steps to rectify these, you are aligning your actions with your original vision for success. It is paramount that we continue to check in and reflect on our original vision in order to make progress.
5. Check priorities
Ok, so you have a to-do list as long as your arm which should help you to reach those goals, and now you know what you need to do to reach them. Identify the high priority tasks and get on with these first, the others can wait a while.
6. Review progress of first quarter of the year – are you on track?
Have you ticked off all of the milestones that you wanted to reach by the end of the first quarter? This exercise is one of the most important as it allows us the opportunity to acknowledge and celebrate our successes, whilst giving us a spring in our step to continue.
7. Make plans
Ensure that to-do list doesn't become all-encompassing by continuing to make plans for the rest of the year. Do you need to enlist some help to achieve those plans? If so, identify who can help and get them on task asap. The quicker you start to achieve those tasks the better you'll feel.