16 May

Investedtime Ltd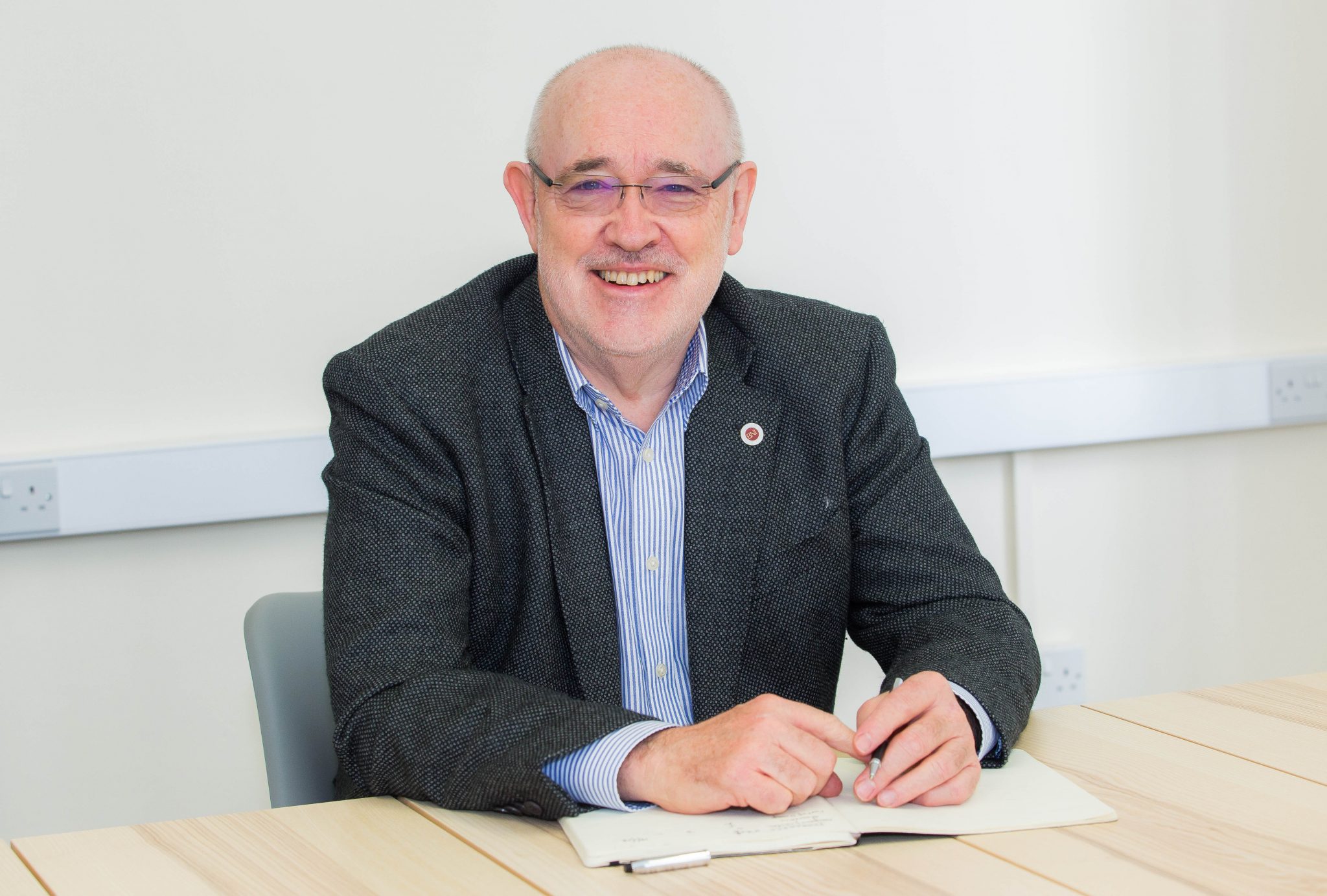 Investedtime Ltd
We are here to support small businesses by providing Finance Director services on a part-time basis to suit the clients requirements.
Most frequently I'm asked to provide forecasts of Profit & Loss and cashflow when a client is looking to grow his / her business so the client can see how any planned changes affect the future of the business. I'm also asked to help develop more meaningful management information.
If you would like to know more, please contact me today.
email: david.griffiths@vfdnet.com
Call: 07342 699479
Website: http://www.vfdnet.com/
Follow us on Linkedin