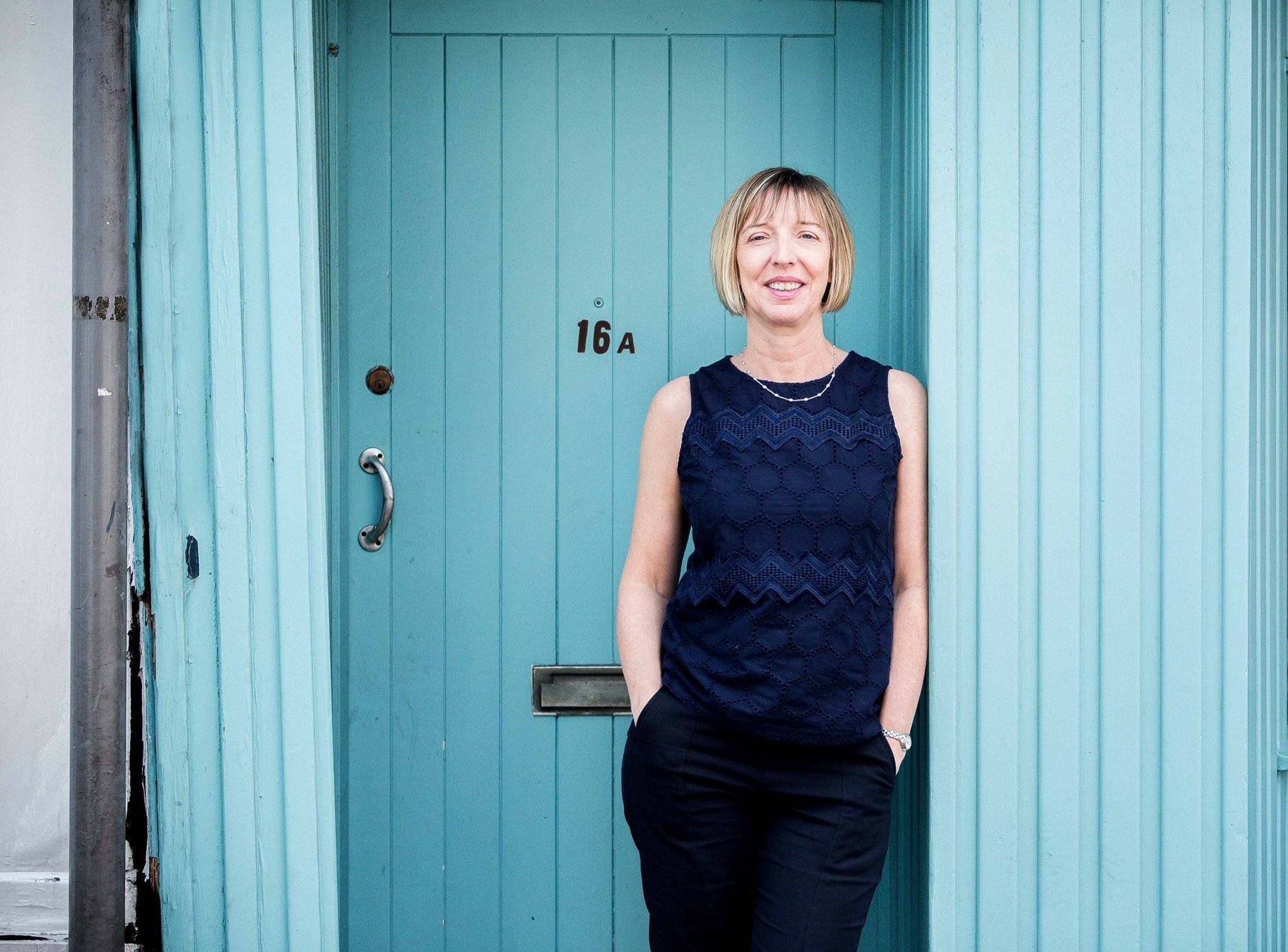 31 May

Be Good At What You're Good At

Having a successful business and creating future opportunities, can often link back to the clarity you have in knowing your strengths. Are you clear about what you bring to the table? Concentrate on this and you won't go far wrong. In short, be good at what you're good at!

Let us explain by looking at the following factors…
What is your personal brand?
What are you known for within the business community? Is it your specialist skills or your USP? By being good at what you're good at, you set yourself apart from the competition. When you excel at what you do, the competition can often seem irrelevant. Be true to your personal brand and this will be reflected in your company brand.
Identify weaknesses
Ok, so we can all talk about what we're great at, but where do you need support? It's simply not possible to be great at everything, so where do your skills fall down? Are you an ideas person, or an analyst? Do you love to get to know your customers, or would you rather do anything other than face to face with your target client? Be honest with yourself and this will clarify your strengths.
Strive to get the most out of life
When you strive for bigger and better, you perform bigger and better, you think bigger and better and therefore are always looking for improvements. To remain strong in our field and competent in our profession we must continue learning. Here at PA Today we are strong advocates of 'Continuous Personal Development' – you're never too late to learn!
Be your best self
This whole concept ties in to creating an environment where you can be your best self.
In order to do this, and excel at your profession, you must prioritise taking care of yourself. This can translate into diet, exercise, sleep, mindset and many other aspects of wellbeing. If you feel like you're burning the candle at both ends, then maybe it's time to outsource or automate some of those tasks. Would being wholly rested provide a better service to your clients? Would you be more productive if your exercise regime was more consistent? By outsourcing some of your regular work you can create time for self-care priorities.
By tackling a number of these elements of your personal brand you can excel at being good, if not great, at what you're good at!