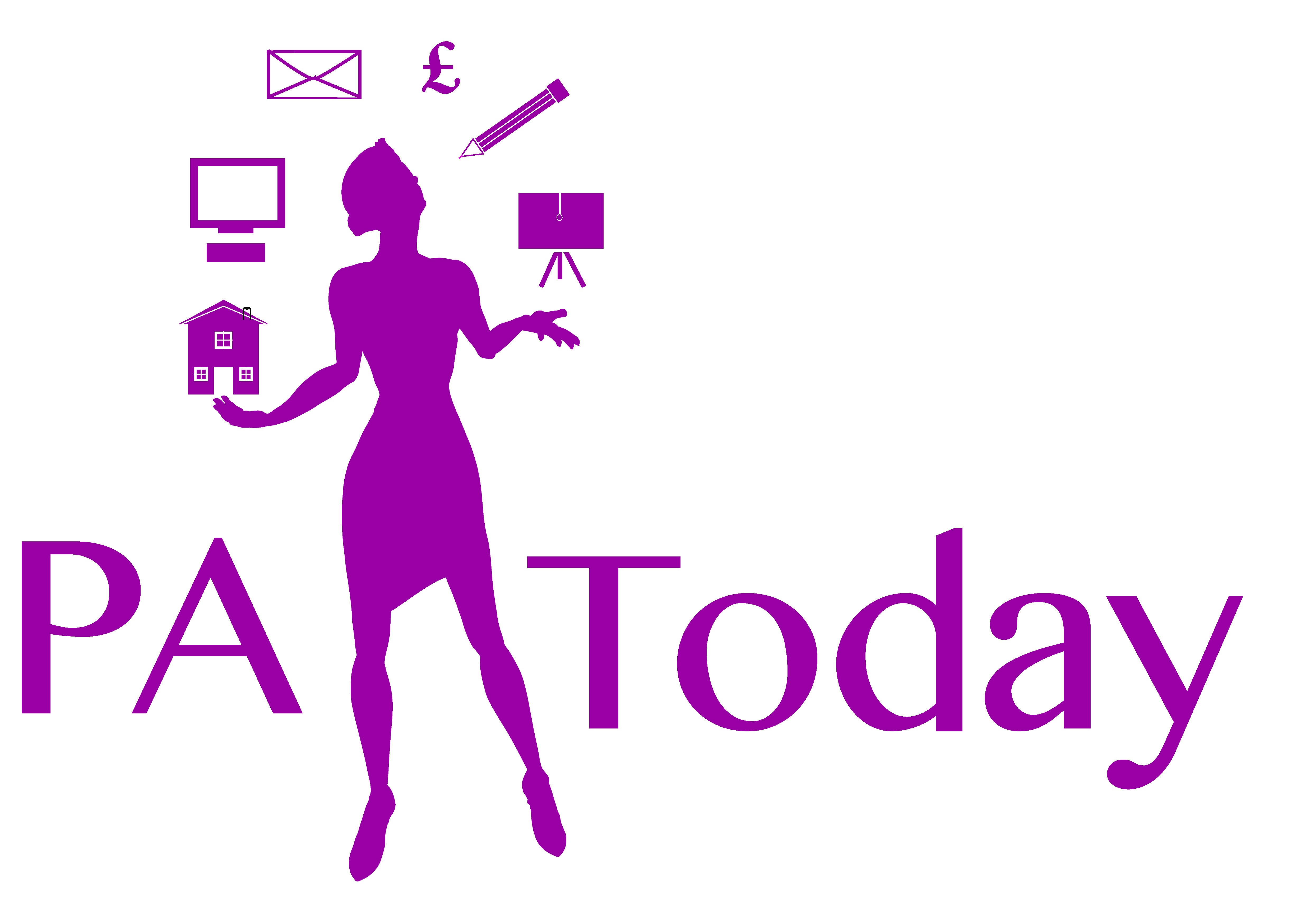 29 Jan

Start your own PA Today Business

To celebrate our 10th anniversary we have a fantastic opportunity for ten amazing people to build their own PA Today Business, with our guidance and support.

This is your chance to build a rewarding career on your terms, whilst enjoying great work/life balance.

As a PA Today Franchisee you will own and run a top-class PA Business built on our proven business model.

You choose the hours you want to work and who you want to work with.

We will help you to set up, launch and sustain your new business, supporting you every step of the way with

• One-to-one coaching

• Social media training

• GDPR tuition

• Bookkeeping system and training

• Networking opportunities to build your contact list

• Email address, franchisee Microsoft Teams site, hosting and IT support

• CRM system

• Professional photography shoot

• Printed business cards

• Suite of social media templates

• Electronic business stationery templates

• Ongoing mentoring to sustain your business

You will also be able to access our network of trusted suppliers saving you time and money.

How much will it cost?

This fantastic opportunity to become a business owner without the hassle can be yours for an initial investment of £8000 plus VAT and 10% of monthly invoiced business.

Contact Pam Allen Founder of PA Today now on 07938 549876 and start your life changing business journey.