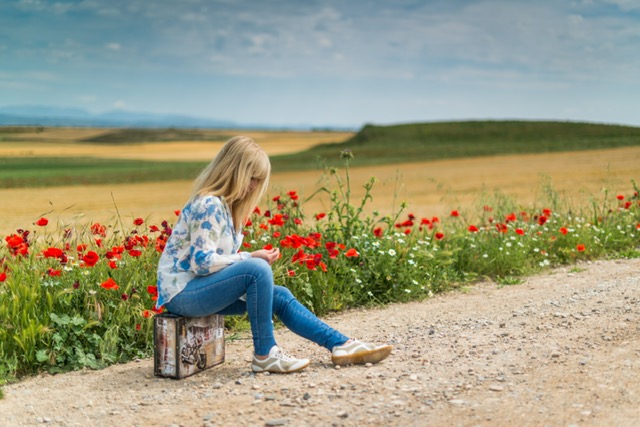 05 May

Going it Alone

Running your own business can sometimes be a lonely place. Whether you have been in business for fifteen minutes or fifteen years, the pitfalls are still the same. When you go after your dreams and set yourself goals, the buck stops with you.

Depending on your mindset, this can be a blessing or a curse. There are many ways of coping with isolation in business.

You may feel like you are taking on the world alone when you are starting out. But it needn't be this way. There are lots of other professionals who feel the same. Working together for the greater good can often be the answer. You can tackle this in a number of ways:

For example;

-Rent a desk.
Having somewhere to be on a regular, or an adhoc basis is great for getting you away from the same four walls (or the kitchen table). Co-working also brings with it the opportunity to meet other professionals and explore the possibilities for collaboration.

-Join a networking group
Networking has a tonne of benefits for developing your business prospects. But the network that you join can also prove to be a valuable support team when you need them most. With regular, face to face meet ups and a social presence on tap, networking is the best way to build that 'family' of business supporters that understand where you're coming from.

-Talk to everyone you know about your business. You never know where ideas, support or leads may come from. These may trigger a need for further thinking in certain areas and will help to cement the thoughts that you have for your business.

In addition, you could also create a virtual team around you who are there to help you grow your business. No one person can build a sustainable business. It takes a blend of skills and personality types to really get a product or service to meet its potential. Are you willing to take the leap and invite others on your journey? It can be argued that the sooner you get your support team and your systems in place, the better. What would you delegate and what would you lead on?

Finally – create your own community. If you can't find the community that you are looking for…create it. The opportunity for reaching out to others on a global scale has never been more prominent.
If you want to create a supportive hub or a following for you and your business, make a start today and see where it takes you.