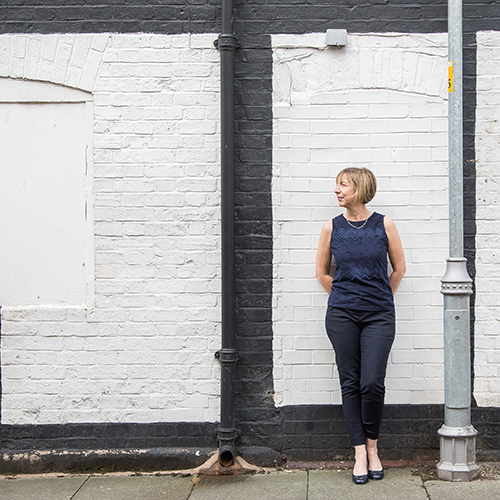 05 May

HOW DO WE TACKLE POST-PANDEMIC?


There is no getting around the fact that 2020 threw us some curveballs. It was a challenge for us all in many ways, but how do we move forward? How do we take the lessons from then and take them in to now? Read on as we discuss…

Is it tempting for you to feel like 'scratching' the last twelve months and starting again?
Do you feel like you've made progress in your business or would you rather just close the current chapter and start a fresh one? It can be tricky to know, and for many of us we have felt as if goalposts have moved over time and we have been wading through treacle trying to keep up with change. However, change is constant and we can either choose to go with it, or fight against it.

The first thing to address regarding this is the structure (or lack of it) in the way that you work. It is so common for working patterns to have taken a hit this year, and the lines blur between home and work. This is especially true for those of us working from home. Many have experienced 'cabin fever'.

So how do we do this?


Let's get honest. Where have we fallen down over the past few months? If your business has taken a knock this year, what is required to bring it back to full strength? Are things within your control or do you need to reach out for support to change things around?

On the flip side, if your business has peaked this year, how can you build upon this success?
Is further growth even on your agenda? Or are you in need of a rest after a hectic twelve months of meeting customer demand. There is no right or wrong answer here, just whatever is best for you and your circumstances.

Clarity comes from action taking, and now, more than ever, we need to keep momentum up. So how best can you take the correct action right now? Take stock of your situation and move forward. There will always be elements of life that remain out of our control. It is how we approach the aspects that we can control that matters. We can't predict how next year will play out, but we can create a plan to follow to our best ability. If you would like help in planning how you move forward in your business, please feel free to get in touch.