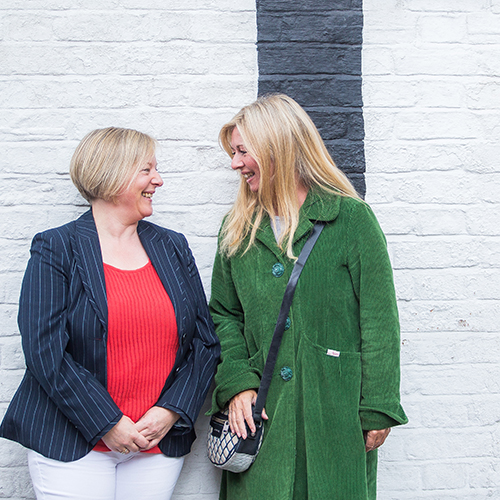 05 May

How to support Charity in 2021

2020, was a year that will definitely go down in history.
Whatever your experiences have been, it has been tough for everybody this last twelve months, for a whole host of reasons.
The charity sector have been especially hit by the after-effects of the pandemic. Money that would have normally been donated to good causes has been directed elsewhere.
Direct debit donations have been cancelled.
Events have been postponed.
Campaigns have been adapted.


We are only just starting to see the light at the end of the tunnel when it comes to the return of in-person events being planned.
As a result, most charities are in need of support, more than ever.

Many charities, such as food banks, and those focused on mental health and the prevention of domestic abuse have also seen an increase in their enquiries and calls for help from the public. As a result, they are now reliant on people like me and you to help them weather these financial storms.
And so how can you help?
How can you support charity at a time when you feel that your business needs all of your attention? Does your business even have the capacity to support a business right now?

Here are a few ideas which may help you decide on a plan of action that could be right for you and your business.

1. % donation
This is really simple concept, simply make a donation based upon your annual income. A percentage that you are comfortable with and that gives you a sense of satisfaction.

2. A donation for every sale
This is a similar idea, however each donation is dependent upon a sale being made first. This can be a great motivator to get those sales figures up and also an incentive for your followers to share your content with other potential purchasers.

3. Sharing content
You can simply be a supporter of your chosen charity in 2021, by sharing their content and being an advocate of what they are trying to achieve. We all need our cheerleaders – especially this year!

4. Volunteering time and sharing the results
Put your time to good use and help make a difference. By sharing your story with others or documenting your activity online, you will also be raising awareness of your chosen charity.

5. Simply take part!
Buy tickets for the raffle, attend the charity ball, volunteer at the stand. Whatever you can do will be greatly appreciated.

The best advice that we can give you, is to contact your chosen charity and see how you can help. They will be grateful for your interest and you may begin a journey of long term opportunities for you both.