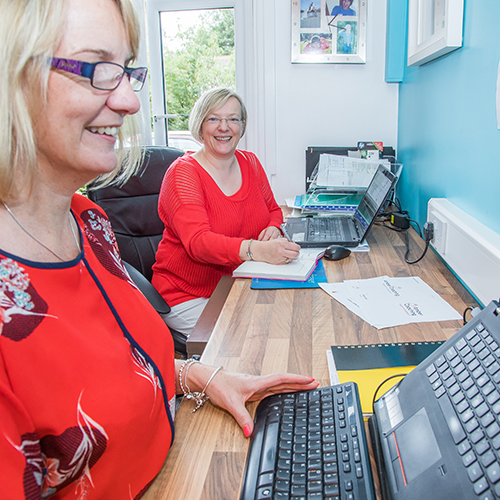 05 May

IS IT POSSIBLE TO BE LEFT INSPIRED BY 2020?

What a topsy turvy year we've had! If you'd have asked us a year ago, we couldn't have written what we have all been through in the last twelve months.
But we're all for taking learnings from experiences, in an attempt to move forward, and so what are you going to take from this last year?
Any little snippet of insight that you will share with younger generations as wisdom when you are older?

How about some highlights that you look back on fondly? What would be the photo reel from your 2020 if you could only pick the positives?


Who has inspired you?
There are so many people that stepped up in 2020 for a number of reasons. Perhaps a family member has made you proud, a colleague that you work with or a good friend? Perhaps you have been inspired by a public profile such as Joe Wicks, the late Sir Captain Tom, or someone similar? Somebody that has thought of others when taking massive action themselves?

Has the method in which you are normally inspired changed over time? Many of us have used the time during Lockdown to read further or listen to audiobooks or podcasts. This can provide regular inspiration and insight into how to strengthen your business.

Some of us have taken the initiative to begin new hobbies over the last twelve months. Have you added new hobbies to your to-do list? Or have you quickly become disillusioned with the lockdown hobbies of gardening, baking, running?

One thing is for sure, we know more about the little things in life that make us happy, and the things that we miss when they are out of our reach.
We have read many peoples thoughts during the last twelve months. So many of us have seen a change in focus from material needs to a desire for human contact and more time in nature. Perhaps a permanent change in the way that we work, and the structure of our businesses will remain beyond the pandemic? Perhaps the way that we work will be more centred around time outside and a focus on connecting people?

Whatever your thoughts, we have certainly been on a journey in 2020.

Do you think you will continue to be inspired throughout the rest of 2021, or is it your aim to inspire others?