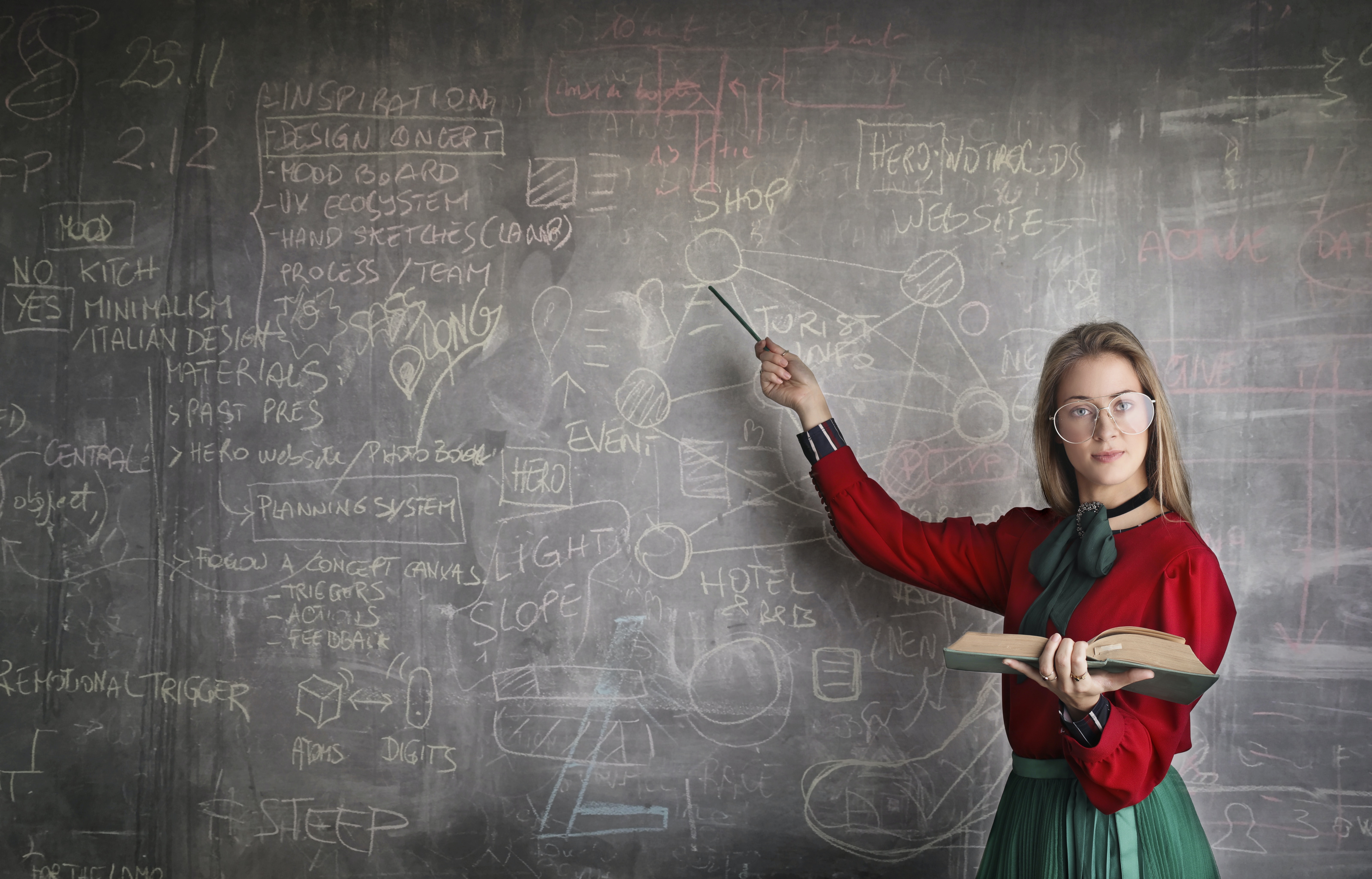 05 May

Prioritising when the world is trying to get your attention

So let's just say it; times right now are like nothing we have ever experienced before.
There is seemingly 'Opportunity' everywhere and a need to have our voices heard, as businesses globally are taking action and pivoting where necessary. The economy feels uncertain and unpredictable.

Are you fatigued by the word 'pivot', anxious that you are missing out on the next big opportunity, or concerned that you're not playing to your strengths enough at a time of historical significance? We hear you! The pressure to reach out and grow is heavy on all of our shoulders.

So how do you prioritise your business needs when the world around you is throwing so many new aspects for your attention? How do you prevent yourself being distracted and feeling pulled in a dozen directions as you try to make headway?

As business owners produce more and more content, in a bid to maximise visibility and customer reach, many viewers are experiencing overload. Managing this reaction to increased content is your first step to extracting value from it. By taking a systematic approach to consuming the content that is grabbing your attention you will be more able to make the most of it.

So how do you do this?

Firstly, simplify your feeds. If you are focusing time and energy on social media as part of your business growth strategy, set daily time limits and windows for when you will be active on your feeds. Do you need to use all social media channels? Which are providing the best returns and are of most value to your business?

Secondly, match your content consumption with your annual objectives. Are those blogs and podcasts that you are subscribing to helping you along your journey this year? If not, perhaps allocate them to leisure times throughout your week instead to help you remain focused during working hours.

Finally, stay in your lane; focus on your priorities and check in regularly. Remind yourself of what you have set out to achieve in the first place.

As a business owner we know that you want to make great strides in your business. We know that you want to remove uncertainty from your income and to introduce systems that make your work more profitable and streamlined. Over time, these systems and methods of working will pay off. Keep going!