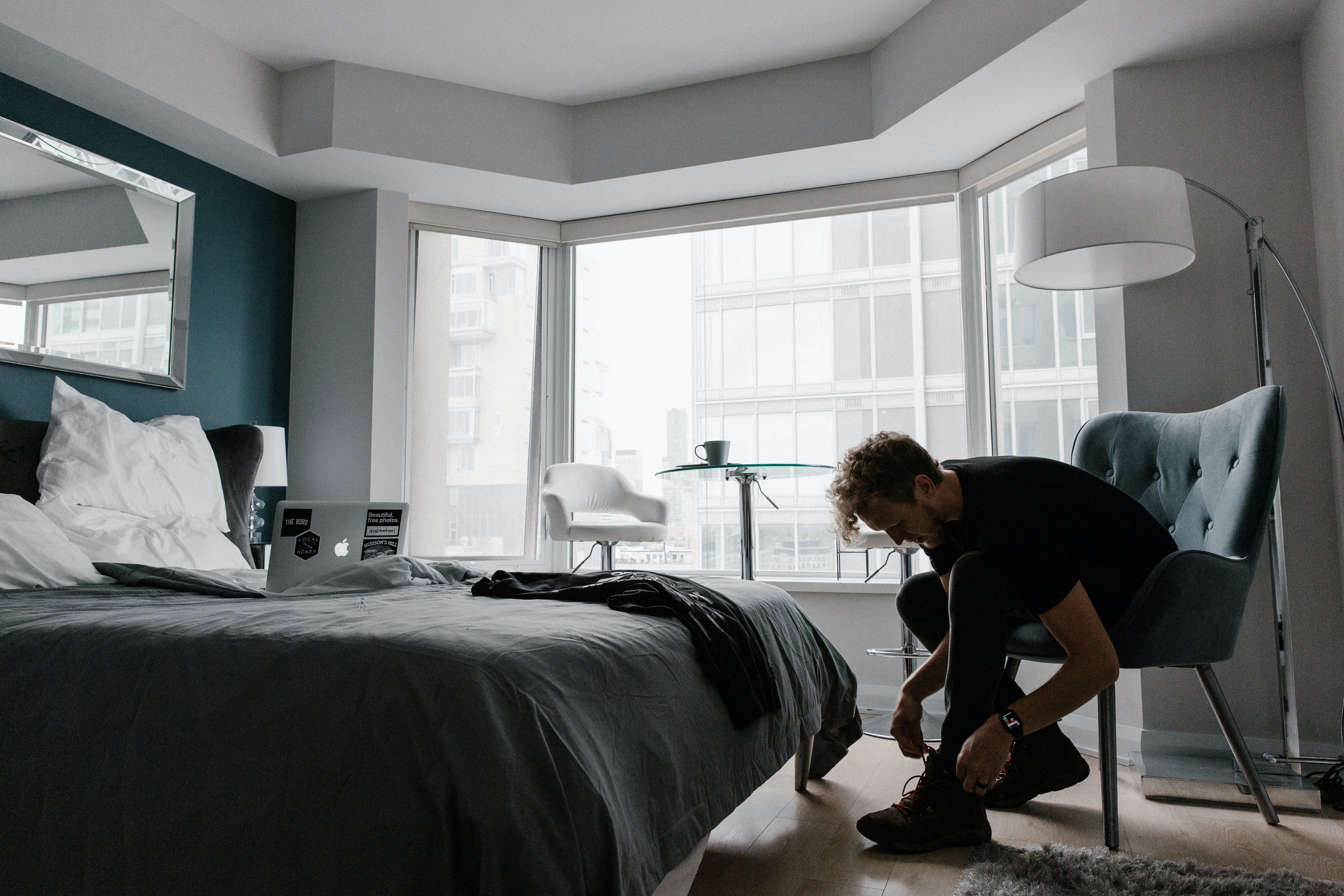 25 May

What do your habits say about you?

What do your habits say about you?
We're not talking about you watching TV until the early hours on too many occasions, or eating one too many bags of crisps at the weekend.
We're referring to the habits that you have introduced and that have become ingrained into your business.
What do these habits say about your business and are they the habits that will serve you best in the future?

For example.

Are you checking in with employees?
Growing your network?
Updating your skill set and those around you?
Keeping check on Wellness?

These are all great habits to nurture as part of growing a successful business. Generally when we are ticking the box on all of these aspects, our attitude to work and opportunity is much more positive.

You can only be your best in business if you are operating at a state of good health. To remain optimistic about the future, open to opportunities and operating in full capacity, you must prioritise your health-related habits as one big life-work crossover (ok, so we were flippant about the crisps earlier, but you get the idea!)
There is a reason why office based fruit deliveries and yoga classes spiked in popularity in recent years (pre-pandemic). As we all recognise the impact of our health on our productivity.

So what other habits can we look at that will have an impact on our business?

When it comes to your productivity, how hot are you on monitoring your output? Are you spending your time on the most productive activities? It's really important to keep check on where you are heading and also your team. Doing this means that you can track progress and identify weaknesses.

Do you have insight into what your long term routines are. Which habits do you need to be nurturing to make sure that you get the best benefit from them in the long term?

Finally, what is your scope for future development? Where are you looking to take your business and where are you hoping to grow? If you are spending your time habitually improving your CRM input, networking to find new customers, offering promotions or sharing content via your social channels, where are you seeing the best growth rates?

Taking these opportunities to develop yourself by small incremental changes will really set the wheels in motion for a successful future. We hope you start to see an increase in positive aspects of your business as a result of some of these suggestions.