PA Today help support your business.  We offer highly tailored business support services so you save time and money.
We understand each business is different and we use our 30 years of experience to enhance your business and make it more efficient.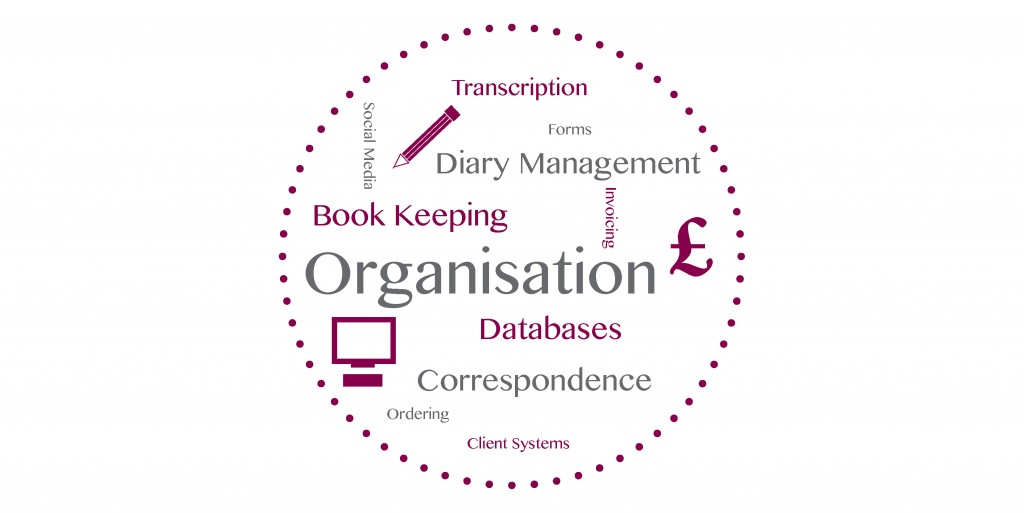 Our business support and administration services range from social media to chasing invoices, along with a range of other services.  Whatever your needs, we can work out a plan to suit you and tick off all of those things on the "To Do" list.
Social Media
We maintain and improve your online profile on Facebook, Linkedin, Twitter and Google+,  We ensure followers are up to date with your latest news, offers and blogs.
Forms
We create and manage forms for all kinds of purposes.
Diary Management
We manage your diary for you, make appointments, contact clients, arrange travel etc., whatever is required.
Correspondence and Transcription
We deal with all correspondence, writing letters, emails, and managing your inbox and your post.  We can transcribe documents direct from voice files sent to us from your iPhone or dictation app via email.
Client Systems and Databases
We manage all kinds of databases – from creation to maintenance.  We even help you design reports that will help you manage your business more efficiently.
In fact, we solve just about any business or administrative support challenge, contact us so we can help you!