PA Today are a Virtual PA business who provide all the administrative services you would expect from a PA.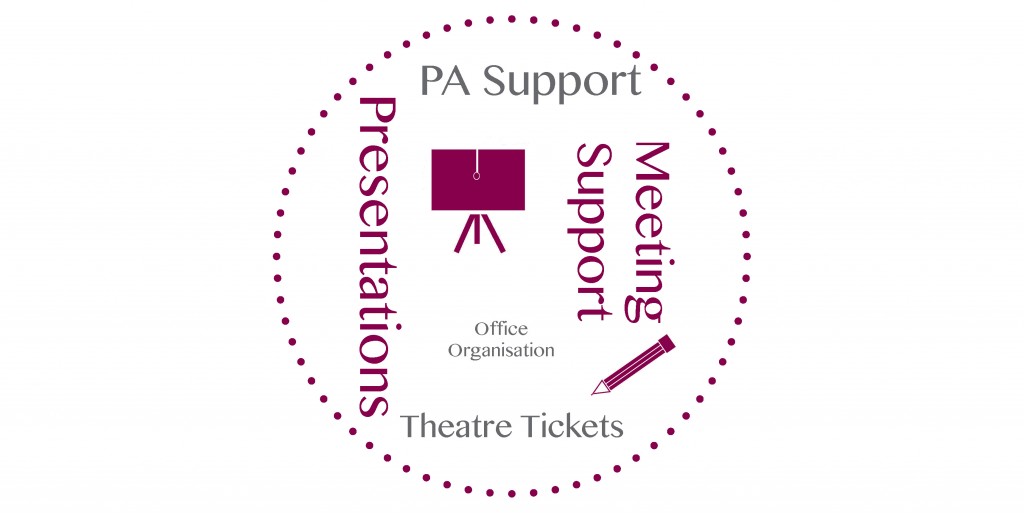 Meeting Support
PA Today will book your meeting room, attend your meeting to take notes and produce minutes and action notes.
Presentations
We help create excellent presentations to make you stand out from the crowd.
Office Organisation
We help your office run smoothly – anything from creating client files, decluttering to process mapping.
Whatever your administrative needs, contact us and we can tailor our services to suit you!