We know that many businesses need to deliver projects, whether it is implementing a new process or system, or launching a new product. Often though, the business doesn't have the resource in-house, and can't afford, or have the time to employ someone full-time. PA Today have the perfect solution – our project management service. We help with any stage of a project, from the initial planning stage to analysis at the end. We organise as many aspects of a project as is required to save you time and to allow you to concentrate on other areas.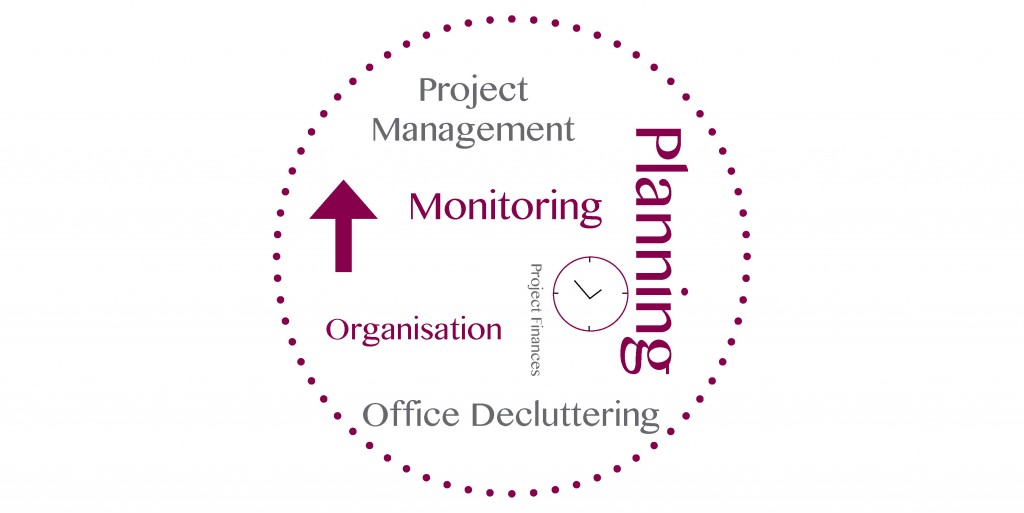 Planning & Monitoring
PA Today help you produce a project plan and assist with monitoring the progress of the project, to ensure that all is going to plan and on schedule.
Project Finances
We help you keep all costs relating to your project within budget, and manage the budget itself if you wish.
Office Decluttering and Organisation 
Is your office disorganised and cluttered?  PA Today help by assisting you to develop business processes, time management skills and good file management online or offline.
If it's support with project management you need, get in touch with PA Today.