At PA Today we have over 30 years' experience in business management, personal assistant (PA) and administration support that we use to assist a diverse range of clients, making their businesses run more efficiently.
Do you find your emails piling up in your inbox? Don't have time to chase your customers for payment, or manage your books. Do you have a pile of business cards that you've gathered and never done anything with? Need someone to manage your diary and make your day more efficient?
We know that these are challenges that businesses face every day, so whatever your requirements, we can help!
Our Business Support Services
At PA Today, we offer a range of business support and administration services to meet your business challenges!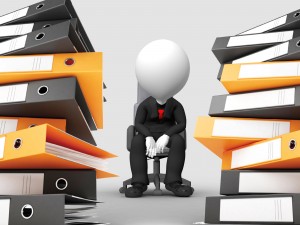 There are many advantages to outsourcing to PA Today for our business support services, rather than recruiting. You only pay for the time we are supporting your business, usually by the day or half day. Of course, you still get the benefit of someone who is in your business regularly, yet you don't have the cost of holiday pay, sickness pay, PAYE, NI or pension contributions.
Our services are designed around your needs, we are here to help and get the job done! Our services aren't just administrative. We strive to understand your business and provide the best support for you, whether it is project management, business management or administrative support. We're here to solve all of your business challenges, get in touch and see how we can help you!
To help you keep on top of your To-Do list we also have a downloadable PDF here.