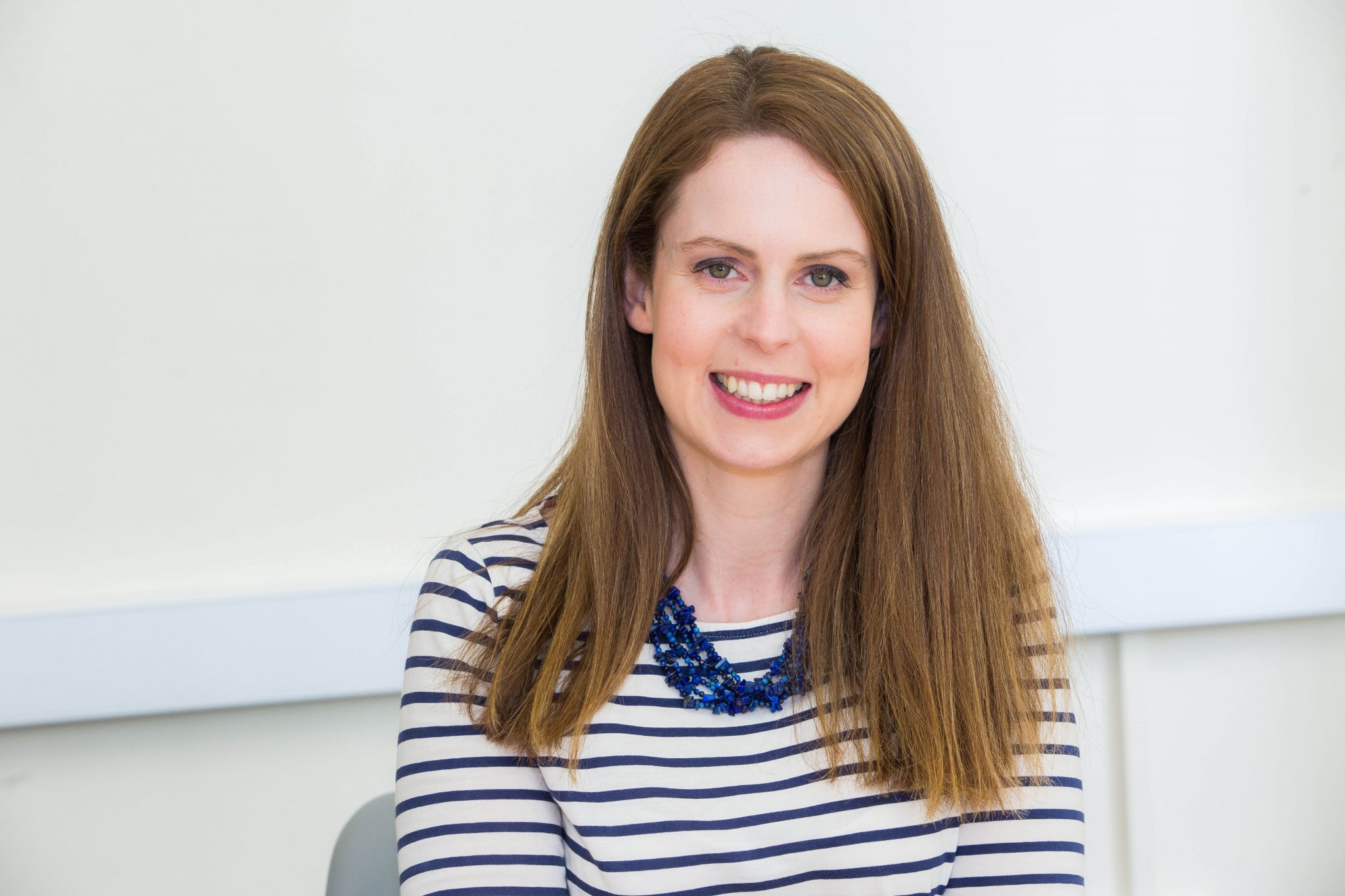 Jemma – Associate
Hi! Great to meet you and thank you for taking the time to visit this page.
So… what is your biggest stumbling block when it comes to marketing your business? Is it a lack of time, skills, knowledge or simply inclination?
If you need support with your Marketing Communications; to promote or grow your business, I can help you.
If you simply would rather be doing something else with your precious time, or you don't know your hashtags from your blog headings, let me step in. It's time to offload these tasks to somebody else!
I have over ten years' experience working in Marketing and Communications. By this, I mean I can take the reins on any of the following tasks for you:
Email marketing and newsletters e.g Mailchimp
Social media audit, strategy, creation and management
Events
Copywriting, including: web content, blogs, case studies, testimonials, PR & press releases, newsletters and brochures
Award entries
I have worked with businesses large and small; from household names to small agencies. I have worked in the public sector and have been instrumental in voluntary projects and initiatives with impressive results. I'm creative, intuitive and love a challenge! I have studied my craft for many years and hold relevant qualifications from The Chartered Institute of Marketing.
To say that I can turn my hand to communicating on behalf of pretty much any business or organisation would be pretty accurate! Hopefully this should give you some comfort that I can make a difference to your business (and of course your highly valued customers!); making you stand out and helping you to reap the financial rewards that are at your fingertips.
Why have I chosen to be an Associate?
I adore working as an Associate for PA Today as I get to collaborate with a number of great people in a variety of exciting and inspiring businesses, all whilst fitting work around my young family.
Most enjoyable tasks
Social media
Blogs and Copywriting
Events
Applications and software
Facebook, LinkedIn, Twitter, Instagram, Pinterest, Youtube
WordPress, Mailchimp, dotMailer, SiteCore
Microsoft and much more
If you'd like to work with an Associate like Jemma, get in touch today – Call 07938 549876