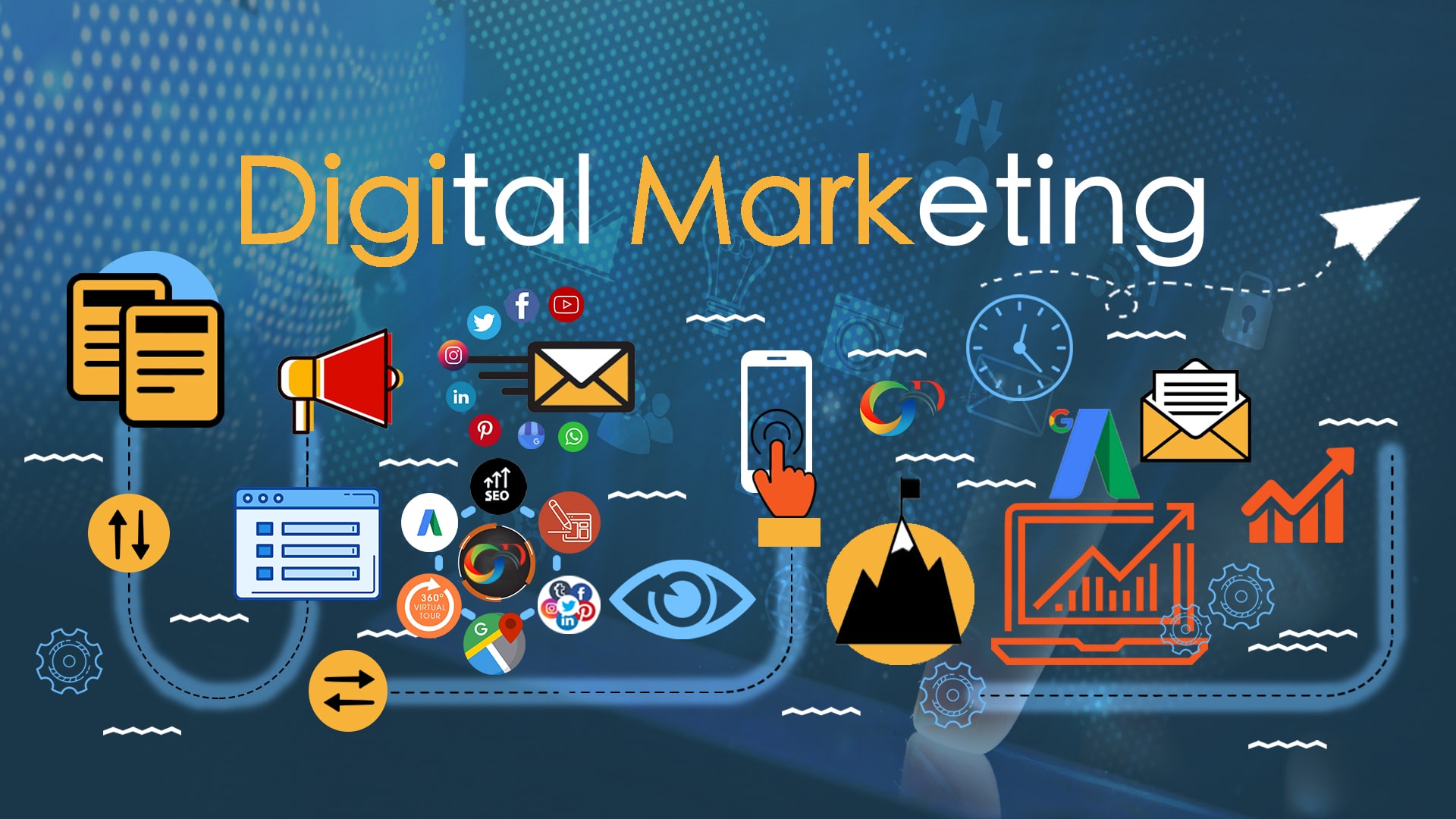 08 Jun

A quick guide to digital marketing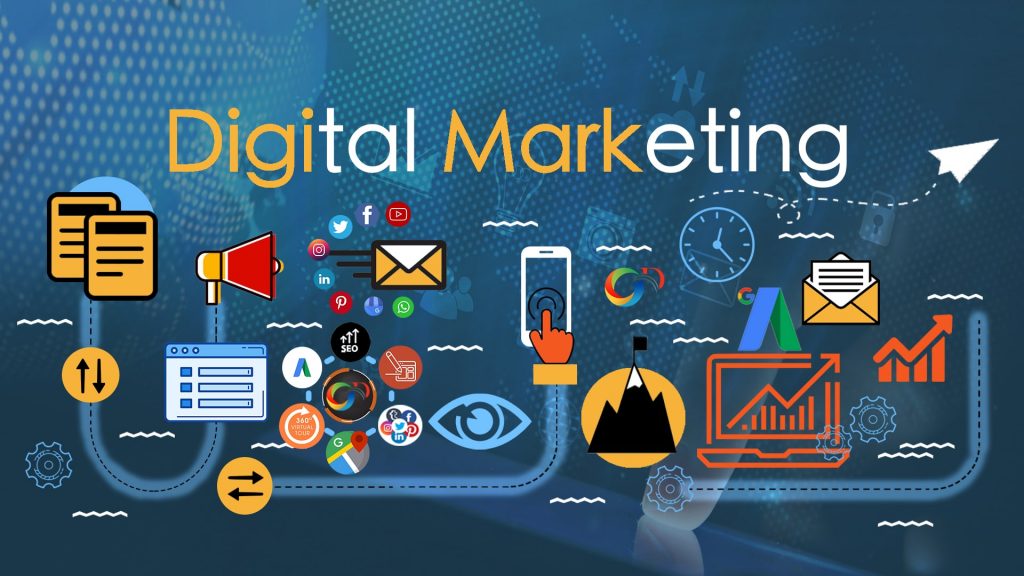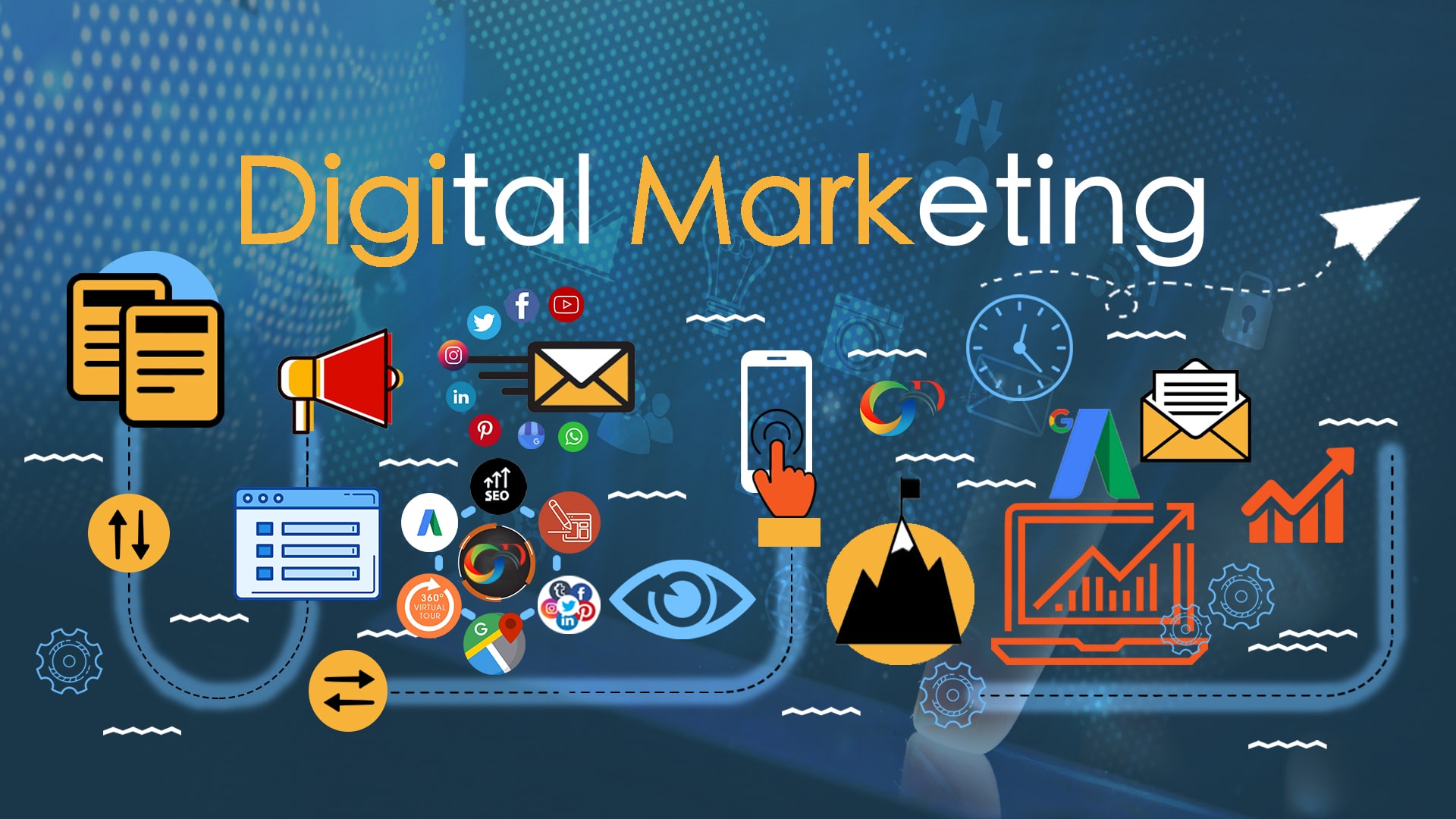 Digital Marketing is the way that your business achieves its marketing objectives through using digital technologies.
Why Digital Marketing is important
Most buying decisions start with an online search for a product or service.
As you read this, millions of potential customers are using their mobile devices. Marketing solutions that effectively target digital channels increase your profile and sales.
Digital Marketing is more cost-effective than traditional marketing, when done properly it can help you to acquire new clients at a lower cost.
It can also help your business to grow, and build trust and credibility.
Digital marketing can also be resource intensive and time-consuming and that is why our skilled experienced associates have helped hundreds of businesses like yours to raise awareness of their products or services and reach new customers.
With PA Today you do not need to be an expert in Search Engine Optimization (SEO), social media, e-mail marketing, or a whizz at content management. Neither do you need to be up to speed with the latest software developments.
By outsourcing your Digital Marketing tasks to us you can concentrate on your core skills whilst we
Cut through the jargon
Support you in developing a digital marketing strategy
Create and deliver your digital marketing campaigns
Help you to understand your customer's actions, preferences, and behaviour
Create, proofread, refresh, and rewrite your digital content, ensuring that your messages reach the right audiences at the right time
Look after your online presence
To unlock the potential of Digital Marketing in your business call me Pam Allen on 07938 549876
We work remotely or onsite throughout the UK, delivering value for entrepreneurs, small and medium-sized enterprises, sole traders, start-ups, and non-profits.
A marketing support package starts from £30 per hour.
Whatever your business challenges, we've got you covered.