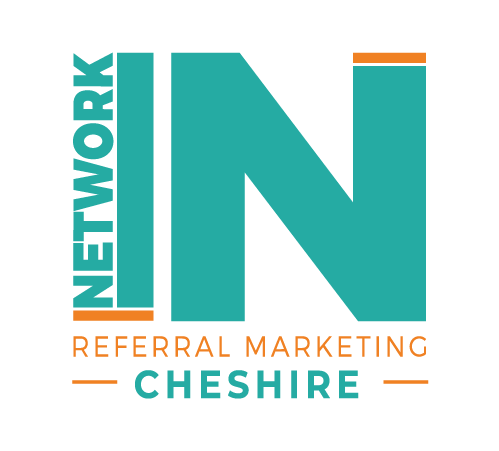 13 Feb

Falling in love again (with networking)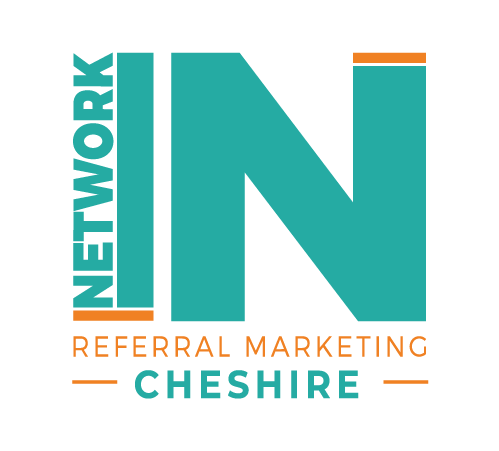 If you are feeling a little jaded about networking as Valentine's day approaches, let us help you fall in love again.
NetworkedIN was created in response to business owners who told us that they had fallen out of love with formal business networking, and that they wanted to grow their business, and develop as a business professional, in a friendly, informal, yet focussed way.
They challenged us to develop a cost effective and supportive business network that not only supported them and their business, but also provided opportunities for them to make a difference in their community.
The NetworkedIN model empowers entrepreneurs to be more, to have more and to achieve more.
As Principal of NetworkedIN Cheshire https://www.facebook.com/networkinuk.cheshire/ this is how I can help you rediscover your love for networking.
1) You can come along to one of our friendly fortnightly meetings in Crewe, Nantwich or Sandbach as a guest. You only pay for your food!
Team Crewe meet on a Wednesday morning for Brunch at 10.00 a.m.
Team Nantwich meet on a Tuesday for Breakfast at 6.45 a.m.
Team Sandbach meet on the alternate Tuesday for Breakfast at 6.45 a.m.
2) If you like what you see, then you can become a NetworkedIN advocate!
3) Our focus is on supporting you and your business by learning together, we help you to tackle your business challenges and seize your opportunities.
4) We know you have a lot to offer, and we'll help you discover unique insights or knowledge that could be useful to those with whom you're networking, with wise advice, mentorship, access, and resources, networking feels easier and is more enjoyable.
5) Professional networks lead to more business opportunities. If you are looking to launch a business, grow your business or develop as a business professional, then our get togethers are for you.
We provide a full programme of training to ensure you get the maximum benefit.
6) As our teams grow so do their contributions to the local community.
Now what's not to love about that!
Call me Pam Allen on 07938 549876 pam.allen@networkin.uk to fall in love again with networking