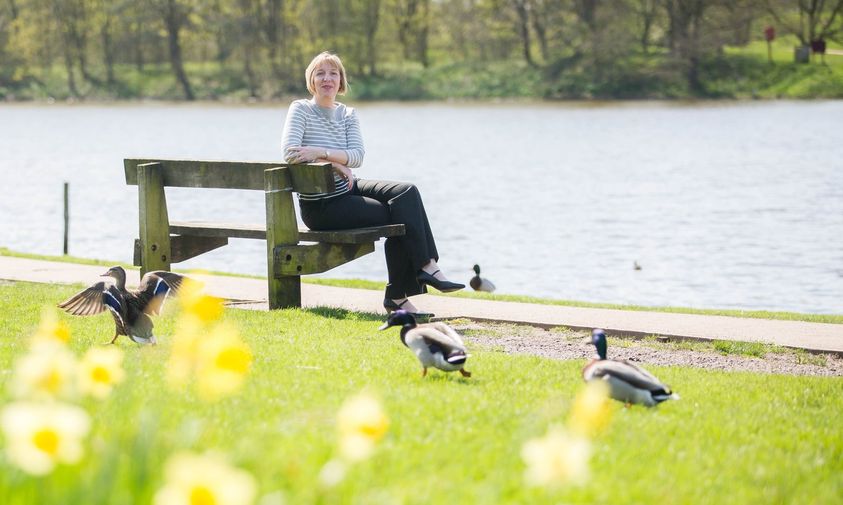 07 Jun

Spring into action and call PA Today

Posted at 14:44h

in

Admin

,

Associates

,

Business

,

Business

,

Design & Marketing

,

Networking

,

Planning

,

Project Management

,

Sales

,

Social Media

,

Social Media

,

Stress

,

Telemarketing

,

Time Management

,

Virtual Working

0 Comments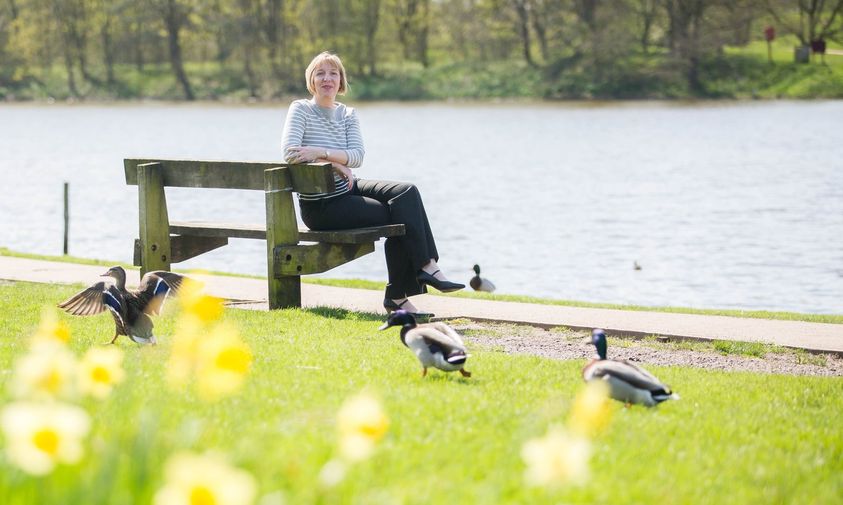 I love Spring, the hopeful season. Long, cold dark nights turn to lighter, warmer longer days, the rains pass, and bursts of colour chase away the dreariness of winter.
A time of transformation and change in life and business. It is my favourite season because it inspires me to feel hopeful about starting anew, doing something different, making a change, trying again, persisting, and believing. The very things that can make a substantial difference to my business and yours.
This Spring brings turbulent economic times and a whole new set of challenges, but fear not we are here to help your business survive and grow.
Outsourcing business functions is a cost-effective way to streamline processes and plan for future growth.
So, what new growth will you focus on this Spring?
Maybe your Bookkeeping needs to move online, or you have identified a new opportunity but don't have the marketing support to secure it.
Perhaps you have a project that you haven't been able to get off the ground.
Whether you are an established business or a start-up, we have the skills and the time that you need.
By working with our experienced business support associates, warmer, brighter days are ahead.
Why not spring into action and call 07938 549876 today.